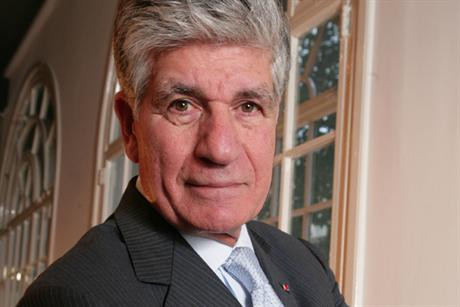 The merger follows the recent completion of Publicis' £333 million acquisition of LBi after a deal was brokered last September.
Luke Taylor, the chief executive of LBi, has been appointed as the global chief executive of the new network, which will employ 5,700 staff in 25 countries.
Colin Kinsella, the chief executive of Digitas North America, will continue in his role.
Maurice Levy, the chairman and chief executive of Publicis, claimed that the integration of Digitas, which has its power base in the US, and LBi, which is stronger in Europe, will create "the largest, most complete concentration of digital skills and competencies in the world."
In the UK, there is unlikely to be an immediate merger of the London office of LBi with Kitcatt Nohr Digitas.
Taylor will report to Bob Lord, the chief executive of Publicis Groupe's Digital Technology Division. The merger process will be overseen by a team led by Stephen Beringer, the chief executive of Digitas and Razorfish International.
Taylor said: "DigitasLBi represents the first time that insight, content and distribution has been brought together in one agency, providing clients with a truly integrated, best-in-class, global offering."