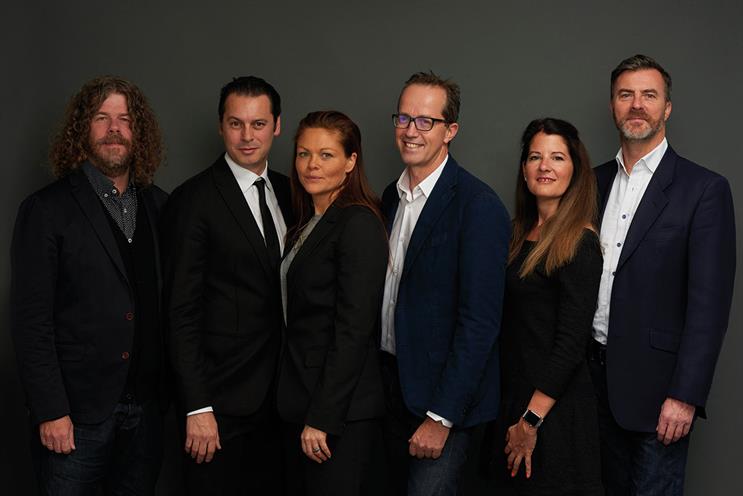 The shops will operate under the Arc brand and staff will move into Publicis UK's office on Baker Street.
Arc staff were previously based in Leo Burnett's office in Kensington, while Saatchi & Saatchi X was with Saatchi & Saatchi. Vivid Brand has been in Publicis UK's building since it was bought in April 2015 in an estimated £7m deal.
The move aims to pool the resources of the agencies to offer a more comprehensive portfolio of expertise to Publicis Communications clients, which include Procter & Gamble and EE.
The new Arc will have a team of more than 70. Publicis said there will not be any redundancies.
It will be led by chief executive Gideon Karmiloff, who is currently managing director and partner at Vivid Brand. He will continue to report to Guy Wieynk, chief executive of Publicis UK and western Europe and global lead on Sapient Inside.
Arc's new leadership team includes Arc senior managers Ian Thomas, who becomes managing director, and Garry Munns, who becomes executive creative director; from Vivid Brand, Zoë Kelly becomes head of strategy, while Rachel Wilkinson becomes head of business development and digital integration.
Karmiloff said: "By bringing shopper and creative talents from three leading shopper brands, we will offer our existing and future clients unrivalled expertise to help their brands lead the way today and tomorrow."