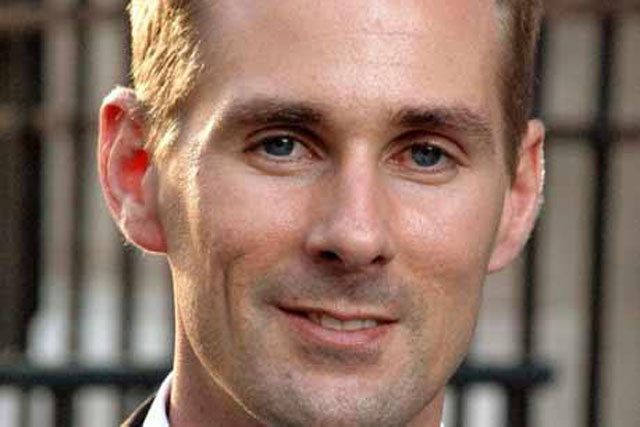 Vandewalle joins from his position as chief executive of Publicis Modem France. In addition to his regional duties, he will also take on the role as managing director of Publicis Modem China as he works to focus on the fast growing Chinese market.
"Thierry's appointment is the latest signal of our commitment to the region and of our ambition for aggressive digital growth.

Thierry brings a wealth of experience in building growth for global clients and their businesses with smart leadership and contagious ideas that change the conversation," said Kevin Ramsey, chairman and CEO of Publicis Asia-Pacific.
Following his graduation from France's leading business school HEC, Vandewalle co-founded French digital marketing agency Wcube in 2000.

Under his leadership, the company was acquired by Publicis in 2007 when Vandewalle became as CEO of Publicis Modem France. The agency subsequently went on to win Digital Agency of the Year in 2009.
Jean-Philippe Maheu, chief executive of Publicis Modem Worldwide, added that Vandewalle "has the best combination of digital IQ and entrepreneurial 'can do' attitude".
In Asia over the past year, Publicis Modem has worked with L'Oreal, Paypal, Virgin Mobile, LG, HP and Procter & Gamble.