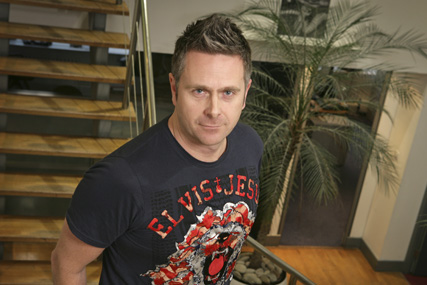 He takes on a role vacated by David Prideaux, who recently became the executive creative director of the newly-formed Publicis Chemistry.
Pennycuick joined Publicis Modem last year, and has been responsible for launching integrated campaigns for LG, Renault and Pernod Ricard. He was previously the UK digital creative director at DraftFCB, and has also worked at LBi and Agency.com.
Publicis Modem has also promoted its planning directors, Simon McCarthy and Tyler Turnbull, to acting joint heads of planning. McCarthy joined the agency in 2009, having previously worked at JWT and Leo Burnett. Turnbull joined last year from the network's Toronto office.
The pair replace the previous head of planning, Tony Effik, who last year transferred to Publicis Modem New York to become head of strategy and analytics.