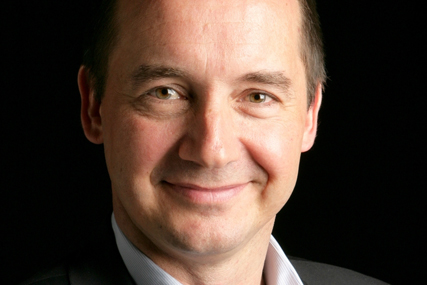 He replaces Martin Reidy, who left in September.
Maheu joins from Ogilvy & Mather, where he has been chief digital officer for North America since 2007.
In his new role, Maheu will be responsible for "accelerating the network's digital business'" and will report to Publicis Worldwide chief operating officer, Richard Pinder.
He will be able to build on his experience at Ogilvy, where clients included American Express, Siemens, Motorola and Nestlé. Previously, Maheu had been chief executive of Razorfish, working with clients such as Ford, Cisco, AT&T and Time Warner.
Since launching in 2007, Publicis Modem has established a presence in more than 40 countries.
Last year, the agency was awarded the Hewlett-Packard's personal systems group (PSG) in the Europe, Middle East and Africa region, PayPal's global digital business, and Citibank and Hasbro's digital business in the US.
Pinder said: "Digital is at the heart of our Contagious Ideas that change the conversation positioning. We have made a commitment to derive 30% of revenue from digital communications by 2012. With Publicis Modem's substantial expansion and new business record, we are on track."