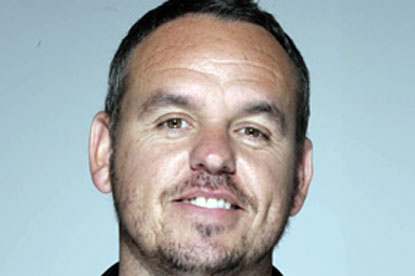 He replaces Al Kelly, who, having joined Fallon in 2007 from StrawberryFrog, is leaving the agency to pursue other interests.

Working alongside Chris Foster, the chief executive, Spiller will take full control of the agency's creative department while working on all major pitches.

During his time at Publicis Mojo, he was appointed to the Publicis Global Creative Board and worked on accounts such as Nestlé, Nike, Toyota, McDonald's and Hertz.

Spiller also picked up two Cannes gold Promo Lions for Speight's Breweries' "great beer delivery" work, where the brewer sent a pub across the ocean from New Zealand to London as a sign of friendship.

Foster said: "We chose not to be confined by geography when we set out to find the most gifted individual for the job – having first-hand experience in international advertising arenas, I turned to hotbeds of creativity for my recruiting focus.
"Argentina, Thailand, Brazil, Australia, New Zealand and the UK are where the most evocative work is happening – an accomplished Aussie quickly rose to the surface."