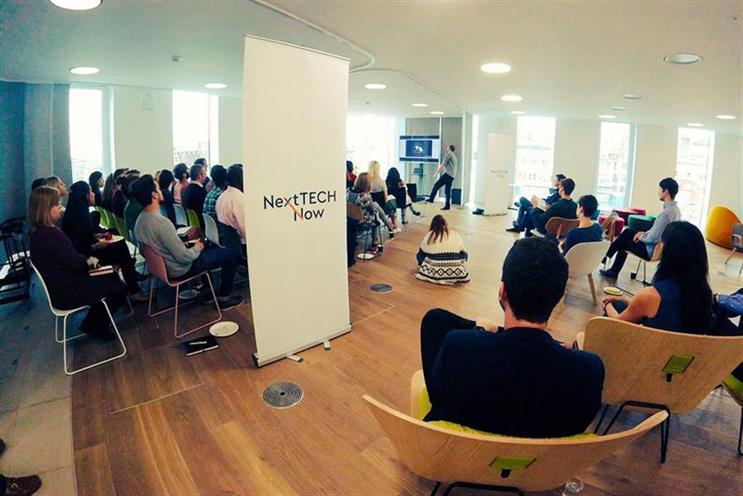 Year-on-year, NTN projects have grown by 60% and now averages six projects a month indicating an ongoing appetite for brands to work with start-ups.
Globally, the NTN team has now worked with over 50 brands including Heineken, Nestlé and McCormick.
The next step of growth for NTN is to help clients scale start-up pilots. To do so, it has launched a Futures team headed by Scott Curtis. The team is responsible for turning one-off tactical projects into holistic strategies.
Jim Kite, global head of NTN will also lead Futures.
Curtis was promoted to his current role in August from his post as director of business transformation at Publicis Media.
"The launch of the Futures team demonstrates our ongoing commitment to innovation and scaling new technologies for our clients," Curtis said "Our purpose is to accelerate emerging technologies like voice assistants, VR, and bots in-line with consumer adoption. For example, just a few years ago not all brands were utilising mobile - now it's ubiquitous," he added.