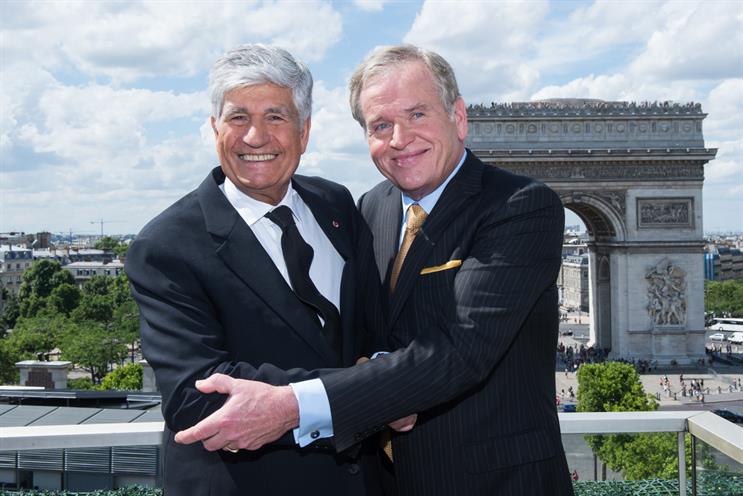 Ian Whittaker, the head of European media research at Liberum Capital, said he believed there was a chance of "some kind of price war" as Omnicom looks to cut fees to bring in new clients.
Speculation has linked the merger with Vodafone moving its media account to WPP, but John Wren, the chief executive of Omnicom, denied the group had lost any clients or staff.
Lorna Tilbian, the executive director and head of media at Numis Securities, said: "Combining Publicis with Omnicom was going to create such a giant that the magic double-digit growth – which is what investors require – would have been pretty hard to achieve."
The lack of investor support for the deal was demonstrated by share prices remaining relatively unaffected by the news, which ended ten months of negotiations.