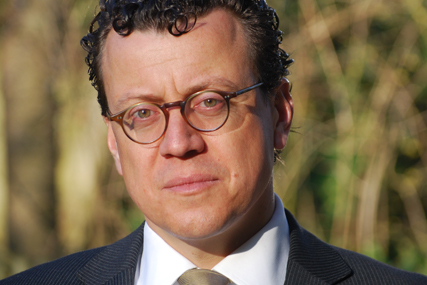 Althaus will take on the newly created role in June, and will be responsible for overseeing the agency's global and local new business efforts, as well as helping to improve its digital offering.
The current existing Publicis management teams in Germany and Austria, which are led by Peter Wendt and Raffaele Arturo respectively, will remain unchanged and will report directly to Althaus.
During his time at Allianz, Althaus was responsible for managing the brand's advertising, media and corporate design on a global level, as well as helping the company to introduce new digital initiatives.
He also led the global Allianz pitch last year, which was awarded to Grey and MediaCom following a six-month process.
Before joining the financial company, Althaus worked agency side for Y&R and Springer & Jacoby.
Richard Pinder, the chief operating officer for Publicis Worldwide, said: "As well as his strong agency creative credentials, Steven is brilliantly placed to know what top clients are looking for today."