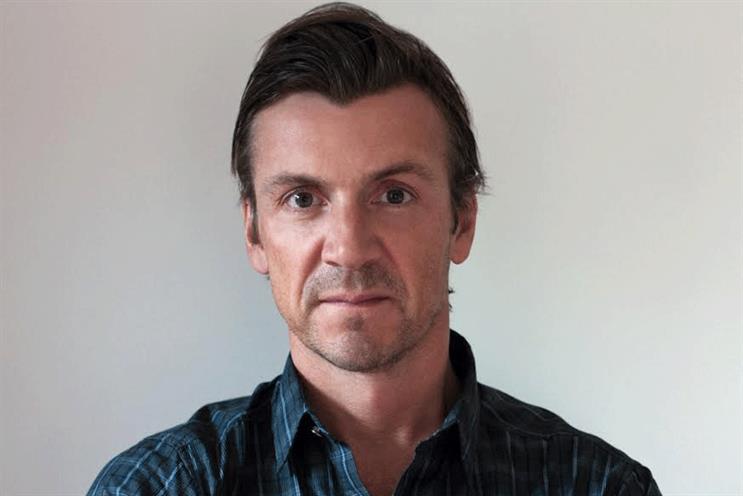 He will join Publicis' New York office in March and be part of both the New York and global management teams. He replaces Dylan Williams.
McCabe will work closely with Carla Serrano, who was recently promoted to chief executive of Publicis New York from chief strategy officer, and Andrew Bruce, the chief executive of Publicis North America.
Joining Leo Burnett in 2012, McCabe has worked on clients including McDonald's, Nintendo and Samsung. Before that, McCabe held chief strategy officer roles at KBS and Deutsch.
Arthur Sadoun, the global chief executive of Publicis Worldwide and Publicis Communications, called McCabe "a global talent".
Meanwhile, Leo Burnett USA has named Marcello Magalhaes its new chief strategy officer to replace McCabe.
He has spent the past six years as a partner and vice president of strategic planning of Leo Burnett Tailor Made in Sao Paulo.
Magalhaes will partner with the new Leo Burnett global chief executive, Rich Stoddart, to drive the strategic direction of the US agency and oversee its strategy department.
He will also serve as the global strategy lead on McDonald's and work across the agency's portfolio of clients. He will start his new role on 1 March.
Sadoun said: "Leo Burnett has always been a creative and strategic firepower in the US.
"They are an agency undergoing a transformation themselves and have new leaders – Rich and Marcello – to successfully take them to greater heights."