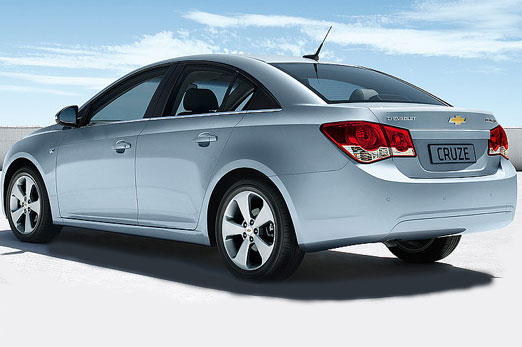 Last month, the group said that its maximum exposure to losses from the bankruptcy of GM amounted to €55 million.

However, the formation of the new company, which will operate the Chevrolet, Cadillac, Buick and GMC brands, has meant that the group has received payment of the bulk of its fees receivable as of the date of the bankruptcy, allowing it to provide a more accurate maximum exposure figure.

The new figure will now be reflected in Publicis' second quarter numbers, which will be released tomorrow.