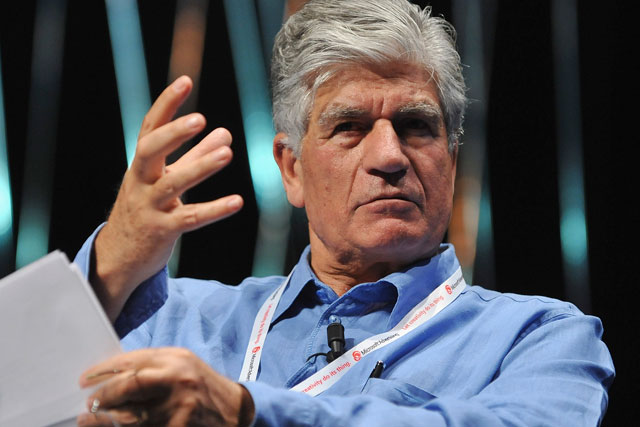 According to the group's full-year financial results, Publicis reported organic growth of 5.7% in 2011, with all regions including Europe, Latin America, Asia-Pacific and Africa & Middle East posting a growth in revenue from 2010.
The biggest growth came from Latin America, which grew revenue by 31.7% followed by Asia-Pacific that grew by 11.8%.
Revenue across Europe grew by 6.3% while North America was the slowest growing market at 4.4%.
Digital accounted for 30.6% of the Groupe's total revenue, up by 2.8% from the previous year. Advertising accounted for 31% of revenue in 2011 for the group with media accounting for 19%.
Specialised agencies and marketing services (Sams), which include all digital services, direct marketing, CRM, Events and PR, accounted for 50% of the Groupe's revenue in 2011.
New business grew by £4.9bn thanks to wins including Burger King, Ferrero and Disney. However, this year 0.5% of the Groupe's revenue will be knocked off it end of year figures due to the loss of General Motors' media account in January held by Starcom.
Maurice Lévy, Chairman and chief executive of Publicis Groupe, said: "In a context of sovereign debt crisis and economic slowdown, Publicis has not only outperformed the market, more remarkably it has improved on its own outstanding performance of 2010.
"Though we remain very cautious all along, our situation enables us to stride confidently towards the future and particularly in 2012".
Follow Sara Kimberley on Twitter @SaraKimberley