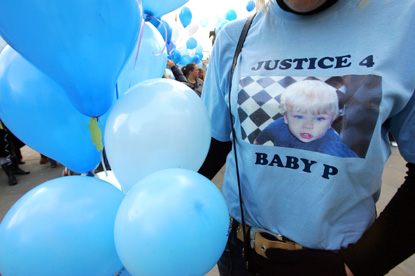 The agency beat TBWA\Manchester and Abbott Mead Vickers BBDO to the account. The pitch was handled by COI.

The review began in October but the process was extended when the social work profession was thrown into the national spotlight after the death of Baby P.

Publicis will now be briefed to create an integrated campaign aimed at increasing recruitment of social workers.

The work will focus on rebuilding public perception of the career as well as recruiting potential social workers from a wider range of backgrounds.

Another part of the brief will include making existing social workers feel better about the job they do.

The agency would not confirm whether it had been appointed to the business.

Publicis currently works on an existing CWDC campaign to promote the Early Years Professional Status qualification.

Baby P died late last year after 17 months of abuse and torture at the hands of his mother and her boyfriend.

The effectiveness and competency of social workers was thrown into question when it became clear that social workers and caseworkers had allowed him to remain at home despite numerous warning signs, home visits and a police investigation into possible child cruelty.