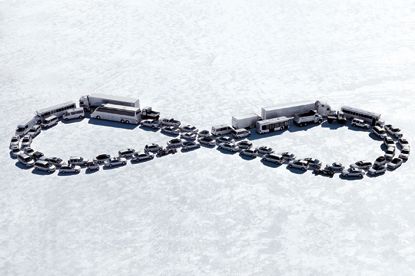 GM announced earlier this week that it owes Publicis Groupe $25 million and its media network Starcom MediaVest $121 million in unpaid media bills.

But Publicis today said that is liable to pay the lower figure principle of sequential liability, which means that it can only be liable for payment of bills for which it has already received payment from GM.

Publicis said that it expects this exposure to be significantly reduced when a new company is formed out of GM and that it expects its relationship to continue with the new company.

On Monday GM filed for bankruptcy with the US courts but is expected to relaunch with a restructuring plan and sale of its businesses to a new company.