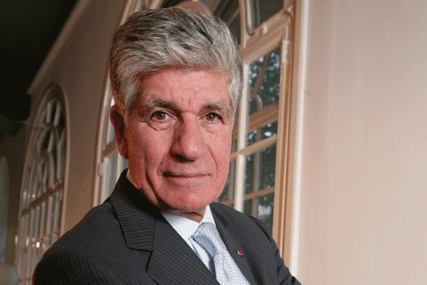 Shareholders of Chemistry Communications Group, which is listed on the London Plus Stock Exchange, will get 37p per share. Yesterday's closing price was 15.75p.
The offer has already been accepted with irrevocable undertakings from shareholders, including Chemistry directors, accounting for 55.5% of the company's shares.

These undertakings will continue to be binding even in the event of a higher competing offer being announced, unless the Publicis offer lapses or is withdrawn.
Chemistry has a client list including Orange, Unilever and Tesco. It employs 178 staff and offers services spanning advertising, digital strategy and marketing, direct marketing and promotional marketing.
The wider Chemistry group includes Bearpeark, a publishing and events company specialising in IT as well as Bearpark's digital specialist agency.
Publicis, which already has a CRM capability in the UK through Publicis Dialog, views Chemistry's expertise in the digital CRM and data analytics as an "attractive opportunity".

It claims its enlarged group in the UK "will provide a powerful platform to continue to attract and retain leading talent".
Chemistry Communications Group chairman Joe Garton and managing director Diane Charlton are to join the Publicis Group UK senior management team.