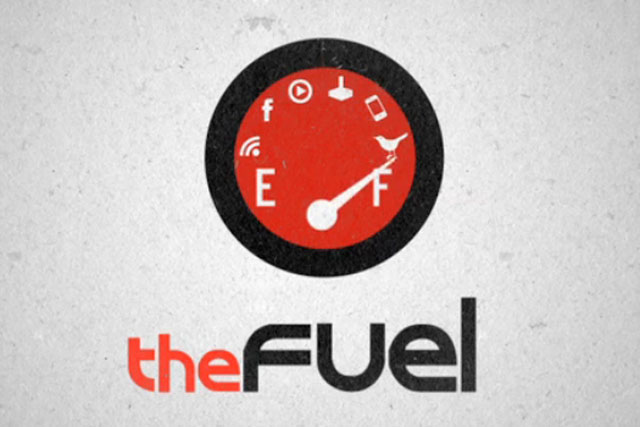 The deal gives the French advertising group the option to buy the whole of the agency from 2014.
Big Fuel's 2011 revenues are expected to reach nearly $30m, which is a five-fold increase year on year.

The agency will sit within Publicis Groupe's VivaKi organisation and will report to Laura Lang, global CEO of Digitas and a member of the VivaKi board of directors.
The chief executive of Big Fuel since January 2011 is Jon Bond, one of the founders of New York ad agency Kirschenbaum Bond Senecal & Partners.
Bond runs Big Fuel in partnership with Avi Savar, founding partner and chief creative officer, and Mike McGraw, managing partner and chief operating officer.

Lang said: "Big Fuel is a dynamic social media agency with a scalable model that encompasses social tools, process, a content studio and a distribution network. As a result, it will extend the creative and content resourcing of Digitas and Razorfish."
It is unclear how much Publicis has spent to acquire the stake.

Publicis Groupe chief executive Maurice Levy told Bloomberg in June its M&A budget for 2011 had been bumped up to nearly $1bn, from $700m. In May, it agreed a $575m deal to buy US digital agency Rosetta and has made four transactions in Brazil this year.
It is understood there are no plans to expand Big Fuel to the UK in the near future.
Big Fuel was recently appointed social media agency of record for T-Mobile USA, a Publicis USA client, and is the social media agency of record for General Motors, a major Publicis Groupe client.