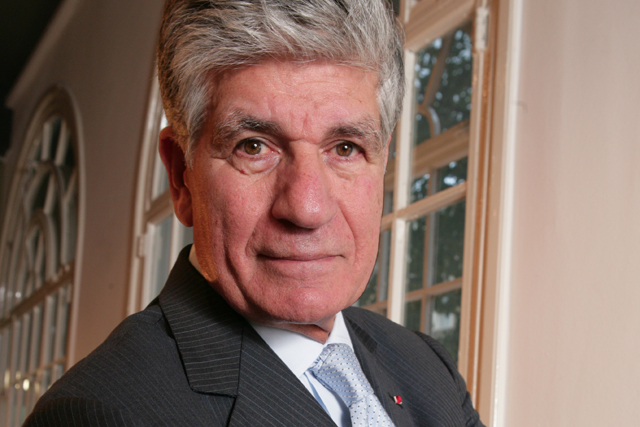 The new business will launch in France, overseen by Maxime Baffert, deputy general manager of Publicis-owned lead performance marketing agency Performics France, who will become chief executive.
Following the launch of the service today (21 February), the model of the business will roll out internationally.
The Publicis Webformance toolkit will help companies capitalise on online advertising, ecommerce and mobile communication, and teach them how to use platforms such as Google and Facebook.
A pilot for Publicis Webformance launched in October 2010. The company already has 30 staff.
In November 2010, Publicis Webformance was selected as a Google Adwords certified partner, and was able to offer sponsored-link campaign management on the leading search engine in France, as well as video placement on YouTube.
The company has also partnered with French new business creation agency (APCE) and will offer it four months' free assistance in setting its website and creating content for emarketing and ecommerce.
Publicis Groupe agencies including Publicis Modem or Performics will help develop new offers at Webformance to ensure its quality.
Maurice Levy, Publicis Groupe chairman and chief executive, said: "The future of France's small businesses lies in digital, which is why they need to master the tools and techniques involved.
"There is a real digital divide opening up between the firms of tomorrow – those who are already part of the digital revolution – and the rest. Publicis Webformance aims to put all the power of the Internet and today's digital media to work for small businesses, to help them grow and develop."
Maxime Baffert, Publicis Webformance chief executive, said: "By capitalising on the know-how of Publicis Groupe agencies, we are creating a high-quality service offering for small and medium businesses, at extremely attractive rates. We are also keen to bring these clients the same level of support and close relations that made the Publicis Groupe's reputation what it is today".
Last week, Publicis Groupe acquired the digital agency Holler for an undisclosed sum, and it will now form part of the Leo Burnett Group. It forms part of its policy to expand its digital businesses throughout all its networks.