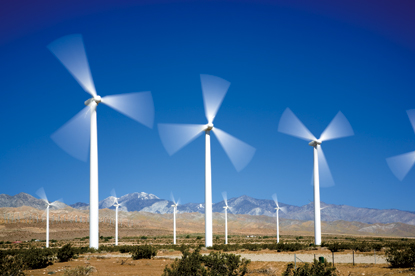 Led by Saatchi & Saatchi Sustainabilty, the agencies won a final shoot-out against Naked Communications in a process managed by the Danish intermediary Hestbaek Consult. Y&R Brands and Euro RSCG New York were eliminated in an earlier round.
Saatchis has been briefed to create advertising to help change the mindset of the big energy suppliers and move sustainable energy options up their agenda.
Publicis Dialog and Publicis Modem, which supported Saatchis in the pitch, will develop global activity targeting consumers that is aimed at changing attitudes towards sustainable energy systems and encouraging take-up of wind energy.
Activity will be split between Europe, Asia and the US, with a special focus on the US, where the government has pumped more than $1 billion into supporting wind energy projects this year.
The business will be run out of London and San Francisco with support from teams in Asia.
Demand for wind energy supply is expected to increase in the coming years, with Vestas forecasting aggressive growth targets and revenue of EUR15 billion no later than 2015.