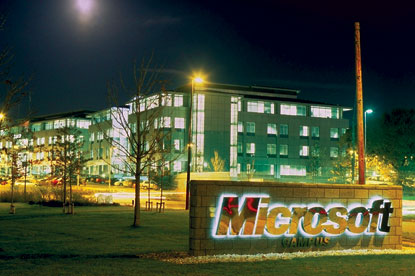 The announcement, made in Cannes yesterday, will see Microsoft team up with VivaKi, Microsoft's digital arm, to produce new content.

The two companies will also explore technologies to help increase return from targeted online video advertising, plus audience measurement systems.

David Kenny, the managing partner of VivaKi, said: "Given the pace of change in today's consumer landscape, collaboration is the smartest approach to keep marketers ahead of the curve."

In addition to delivering content and targeted advertising, the companies will also work on plans to measure audiences more accurately.

Content will be provided through the Publicis studio PBSJ, and will eventually focus on mobile and social marketing.

As part of the agreement, Starcom MediaVest Group, ZenithOptimedia and Digitas will be one of the first agency networks to use Microsoft Advertising's Admira technology to help clients plan and buy media when it goes live in the fourth quarter of this year.