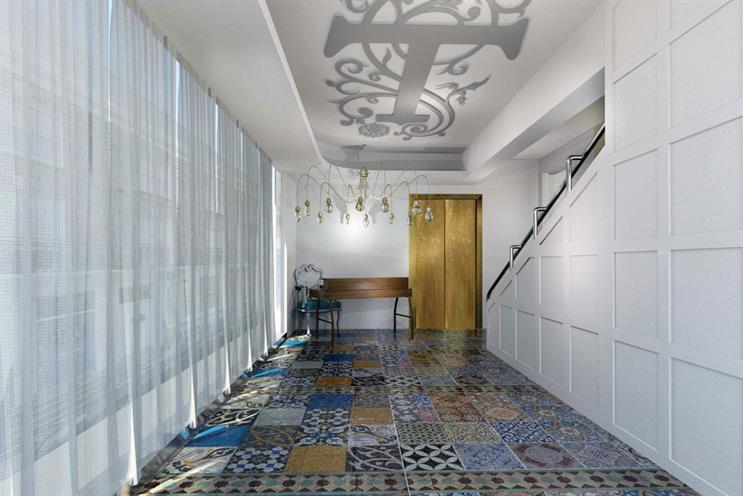 The 10,000-square-foot space – called The Trampery Old Street, home of Publicis Drugstore – will open in Tech City, London, on 23 October.
The venue consists of a series of connecting rooms, including an event area, a start-up workshop and a Publicis studio.
It aims to connect large brands with start-ups. It will offer services including supper clubs, "meet the makers" workshops, coding classes and hackathons, as well as longer-term accelerator and incubator programmes. The offering will be available to all Publicis clients.
Arthur Sadoun, Publicis Worldwide's chief executive, said: "Publicis introduced the American Drugstore concept to France in the 50s because we were struck by how consumers benefited from having different businesses together under one roof. Today, this same premise underpins our new innovation offering, so it is fitting that we call it 'Publicis Drugstore'."
The Trampery previously partnered with Mother London when Dylan Williams, the chief strategy and innovation officer at Publicis Worldwide, was a partner.
Williams said Publicis Drugstore would be different from existing offerings because it will begin with the ambitions of the start-ups and then work out how to further these through collaboration with companies.