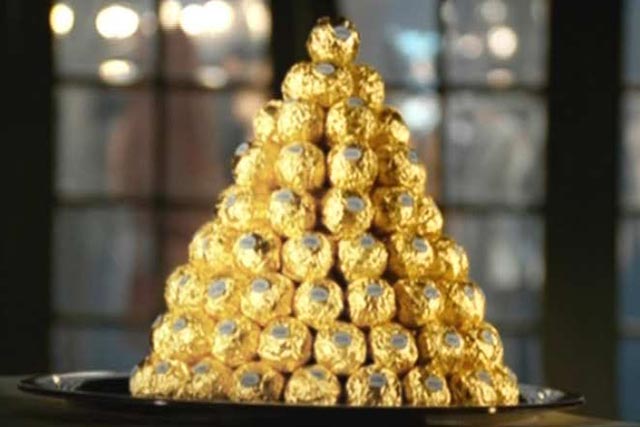 The business covers Italy, Spain, Portugal, France, Belgium, the Netherlands, Turkey, and Greece. The UK, which is handled by MEC, was not included in the process.
Publicis, which pitched against fellow roster networks WPP and Aegis, has set up a new entity called Ferrero Media Consulting Group to handle the business.
ZenithOptimedia, the Publicis agency which previously handled some of the business, also has Nestlé as a client.
Ferrero, which started life as a specialist chocolate manufacturer in Turin, now markets brands including Ferrero Rocher, Nutella hazelnut spread, Kinder Surprise and Tic Tac.
The company, whose competitors include Nestlé and Cadbury, is still run by the Ferrero family that created it. Currently it is led by chief executive officer Giovanni Ferrero, grandson of the founder who made up the Nutella recipe in 1946.
In April, Giovanni's brother, Pietro Ferrero, who was co-chief executive of the company, died aged 48 after collapsing while cycling in South Africa.
The best-remembered Ferrero campaign, "Ambassador's party", was originally developed in Italy, with separate versions produced in other European countries.