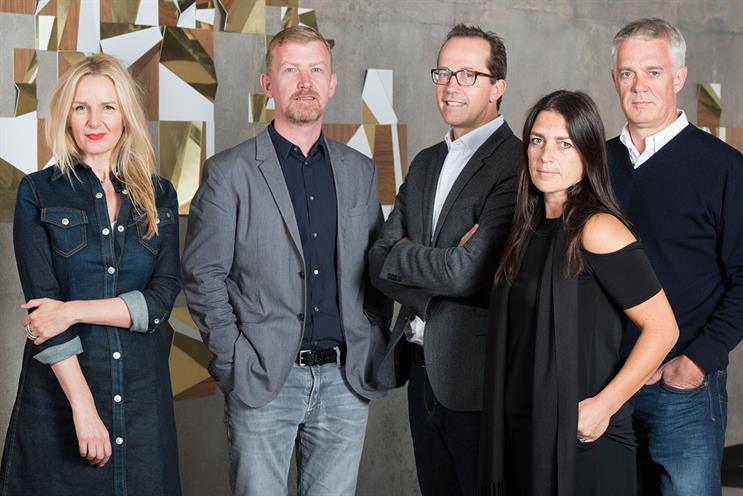 It is believed that August was acquired for an estimated £10 million.
August, which will move into Publicis UK's offices later this month, will effectively replace the existing content division, Publicis Blueprint.
Blueprint's 40 staff will be folded into August. The agency lost its founding client, Asda, in April. About 50 employees moved to Hearst under Tupe regulations.
August was set up in 2005 by the four founding partners: Mark Lonergan, Steven Hunter, Sarah Bravo and Jules Walker-Rogers.
The agency has 65 staff. Its clients include Gap, Ikea, Ocado, Hiscox and Renault.
Lonergan and Hunter will become August's joint chief executives, while Bravo and Walker-Rogers will be the executive creative directors.
Guy Wieynk, the chief executive of Publicis UK, said: "August has a rapid turn­around of content marketing across various platforms and a strong specialism in digital, which will enable our clients to be increasingly innovative in their communications."