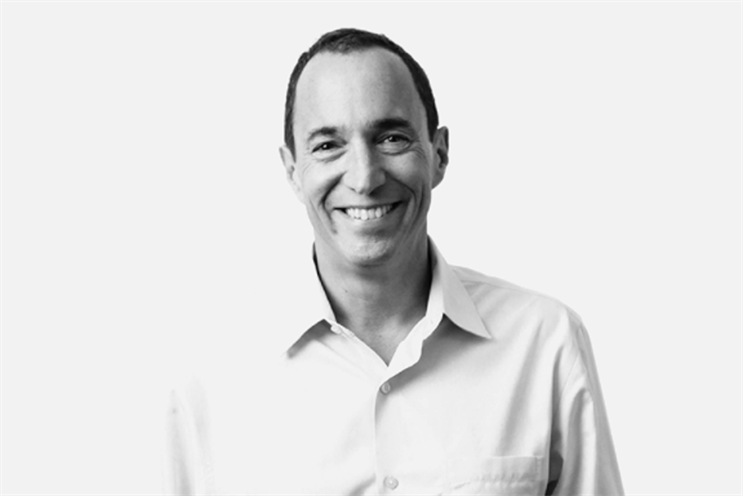 Wexler, who was co-chief executive of Publicis.Sapient, alongside Register, and chief executive of SapientRazorfish, is tasked with speeding up the integration of digital business transformation at the core of the group.
Register had been tasked with overseeing Publicis' AI initiative Marcel.
"Our model is generating an amazing amount of interest from our organisations across industries: we have the technology and consulting assets to be at the core of their business transformation," Wexler said. "To help our clients adapt, to move successfully into the future and to thrive, we need to continuously reinvent the way we serve them."
Last month, the group announced that Nigel Vaz, chief executive of EMEA and Asia-Pacific for Publicis.Sapient, would also be overseeing the group's digital business transformation efforts. Vaz will continue to report to Wexler and both will continue to serve on the Publicis Groupe executive committee.
"This is the next step in evolving the Publicis.Sapient organisation and will accelerate even more our ability to bring to our clients our consulting and technology capabilities in a seamless way, to become the indispensable partner of their transformation," Arthur Sadoun, chairman and chief executive of Publicis Groupe, said.
Register will fully dedicate his time to building the Digital Engagement Center for the Prevention of Violence, a non-profit organisation he established with his wife, Andrea.
The centre's mission is to save lives by using AI and data science to identify and influence at-risk individuals exposed to belief systems that urge violence as a means to advance a political or social agenda. It will be sponsored by Publicis Groupe.