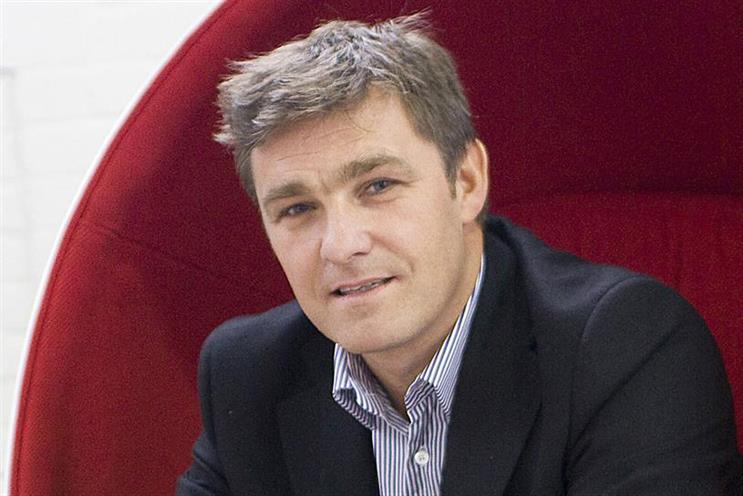 He intends to take a few months off "with a view to getting back into something full-time in the new year, ideally outside the marketing industry but if something came up I would look at it".
The former DigitasLBi international chief executive told Campaign he was ready for a change because he sees marketing services as a less attractive arena due to tensions between the current agency model and the growing importance to clients of owning and acting on data.
"I think going forward, the ownership of actionable data and the strategic, organisational, technical and cultural chops to leverage this as a competitive advantage, will be central to the success of any brand," he said.
"This imperative does not lend itself well to the current agency model, as to be truly effective and helpful you really need to be able to operate inside the clients' business, supporting them to evolve on all fronts. Most agencies were not built to do this, although there are some notable exceptions and they will prosper."
Sturgeon started his career in 1992 at The Presentation Company and joined LBi when it bought his agency Wheel in 2005.
After Publicis Groupe bought LBi in 2013, he helped integrate it with Digitas and moved into the role of DigitasLBi international chief executive.
In early 2017 he was appointed chief operating officer at Publicis.Sapient International and tasked with "stitching together parts of DigitasLBi with Sapient Razorfish and Sapient Consulting" in EMEA and Asia-Pacific. DigitasLBi was moved into a different unit of Publicis Groupe, Publicis.Media.
Publicis.Sapient has not yet made a decision on whether to seek a replacement for Sturgeon.
Sturgeon added: "It was a terrific ride but I had been thinking of leaving for about a year and with Publicis.Sapient International correctly structured, it felt like the right time to go."
He will also focus on his investments in small companies such as research app OnePulse and private professional messaging app Guild, which is aiming to replace WhatsApp for workers.