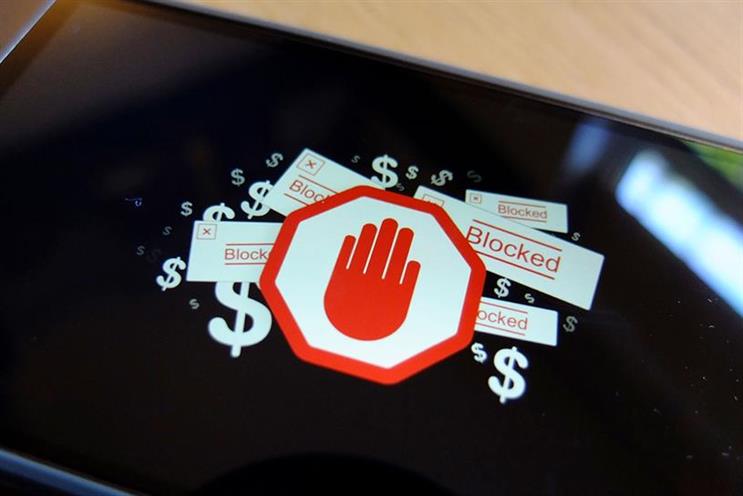 A cross-industry panel, including from Ad Block Plus and The Guardian, discussed whether ad-blocking represented a "modern day protection racket". The panelists were gathered at Picturehouse Cinemas in London today.
Alexander Hanff, a privacy consultant and campaigner for Think Privacy, said it was "harsh to say the least" to describe internet users as "thieves" because they used ad-blocking software.
Referring to a recent speech by culture secretary John Whittingdale, in which he described "white-listing" by ad-blocking companies as a "modern day protection racket", Hanff told the conference he had since received written confirmation from the DCMS that ad-blocking was legal, but that blocking ad-blockers was not.
Hanff said: "Calling [ad-blocking users] criminals is not particular relevant with regards to UK law.
"To detect a user is using an ad-blockers is a contravention of EU law. I spent the last year talking to regulators across Europe who all confirm this…. The detection of an ad-blocker is technically illegal. All those web sites such as The Guardian, who are posting warning messgers to users, are technically illegal if they are using a script to do so."
Chairing the panel, Richard Eyre, the chairman of the Internet Advertising Bureau UK, laid out the scale of ad-blocking usage in the Britain. He said 22 per cent of adults online currently use such software, up from 18 per cent in October 2015.
Eyre said over half of users who received a request from a publisher to stop using ad-blockers had done so, not for moral concerns but for "pragmatic reasons".
He said: "The IAB has worked with UK/US membership to create LEAN principles to outlaw the worst kind of advertising, the ones that give us a bad name. We are trying to dispose of advertising that detracts from the user experience.
"It's part of every brand and agency's job to build and maintain trust with audiences."
Tim Gentry, the global reveue director for Guardian News & Media, said ad-blocking is "one of the most material disruptions that I've ever seen" in the publishing industry.
He said: "For publishers I think ad-blocking represents a real opportunity to make the value exchange, which has been so implicit that none of the users are aware of it, and bring that far more into the cognisant decision and ensure that users are very aware of the way that publishers' business models work.
Explaining how The Guardian tackles ad-blocking, Gentry said: "We've started off with polite notices… if you don't comply, nothing happens. More recently with a small section of users we've been far more persistent and present people with choices: tell us you're a subscriber or we'll keep bugging you and block access to content…. The more loyal users are, the more willing we are to white-list because they value the content."
Guy Phillipson, the IAB's UK chief executive and chair of the panel, directly asked Ben Williams, the operations and communications manager for Ad Block Plus, whether so-called white-listing is a protection racket.
Williams said publishers can't "pay to play" and that white-listing had come about because the original developer, Michael Gundlach, was worried ad-blocking would destroy the free internet.
He said: "If advertisers abide by that [acceptable] format we have to white-list them. The criteria are the same for everyone, pay or no. They have to abide by the criteria.
"We do feel that that can be improved. We are going to relinquish control over what is acceptable and give that at the end of this year to an independent committee. That's the next step in responsible ad-blocking."
Sarah Mansfield, the vice president, global media Europe and Americas for Unilever, told the conference about a seven-month native ad campaign called "live better" that had been a "great partnership" last year.
She said: "We partnered with The Guardian, who share similar value to us in terms of developing advertorial, over seven month to encourage consumers to save water and food waste. That was native content into Guardian editoral and had a lot of success engaging customers."