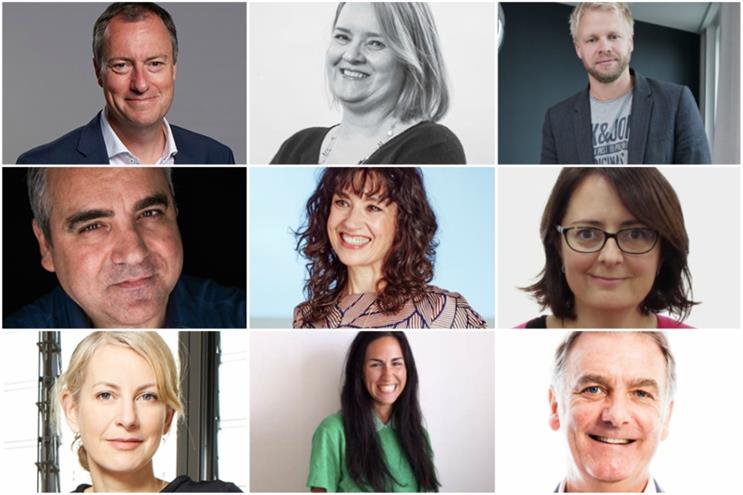 "The lines are blurring between media, channels and brands, which is a massive challenge and opportunity," Trevor Hardy, chief execuitve of The Future Laboratory, has said. "It is the chance for many media brands to reassert themselves and move from documenting culture and business, to creating it."

Media is undergoing a transformation. It's an important time for media owners to come together and share experiences, creative thinking and analysis on the biggest issues, including creating sustainable revenues through digital, competing with Facebook and Google and combating fake news.

This year's theme for DMS is all about helping publishers create that digital-first, dynamic business model. It is this, according to Time Out Digital's CEO Christine Petersen, that will drive growth and solve a customer problem.
"As we live in a digital world, advertisers want to stand out and bring their brands to life, engaging consumers in exciting and unique experiences that reach far beyond a simple ad. Working directly with partners to develop innovative, bespoke campaigns spanning multi-channels and enabling them to connect with our great global audience is exciting," Petersen said.
The speaker line-up has a number of diverse voices from the publishing and media world including Petersen and leaders from News UK, The Guardian, Telegraph Media Group, The New York Times and Haymarket Media Group, which owns Campaign.
DMS will also explore changing perceptions of the media. Hearst UK's president and CEO James Wildman explained that this is one of the more "crunchy" issues the industry is facing. "We are reviewing our priorities and the issue of trust is increasingly reoccurring," he said.
"Technology and social media are increasingly fragmenting the media world and the proliferation of fake news is undermining trust. As a result, we've been seeing the word trust used in advertising briefs more frequently, and that's an incredibly exciting position to be in as a media owner."
For Time Out Group's CEO Julio Bruno, competition and keeping up with the industry's biggest disruptors is a key challenge he wants to explore at DMS. "Companies represented at DMS this year all have unique assets and offer their audiences differentiated content and information," he said.
"A challenge we all need to address is how we strengthen these great assets even more as we compete with the duopoly of Facebook and Google, with Amazon now joining. We should demonstrate that there is more than just reach and scale; we can offer quality content and hugely loyal and engaged audiences as trusted brands. This is a combination of assets the triopoly just can't offer."
Hear from Petersen, Wildman, Bruno and Campaign's head of media Gideon Spanier, as well as other industry leaders at Digital Media Strategies on 8 and 9 March in Central London.
Pictured in main image (from left-to-right, top-to-bottom): James Wildman, Hearst Magazines UK; Christine Petersen, Time Out Digital; James Kirkham, Copa90; Julio Bruno, Time Out Group; Sue Unerman, MediaCom; Jo Holdaway, ESI Media; Anna Bateson, The Guardian; Sara Badler, The New York Times
Five media voices you must hear
Anna Bateson, Chief Customer Officer, The Guardian

Kevin Costello, CEO, Haymarket Media Group

Julio Bruno, CEO, Time Out Group PLC

Peter Lindsay, Chief Strategy Officer, Telegraph Media Group

Sue Unerman, Chief Technology Officer, MediaCom
Now to justify the time out of the office...
Network with top media execs

Swap firefighting with strategic thinking

Learn from the successes and mistakes of similar businesses

Go back to the office full of ideas to lead your company's digital future