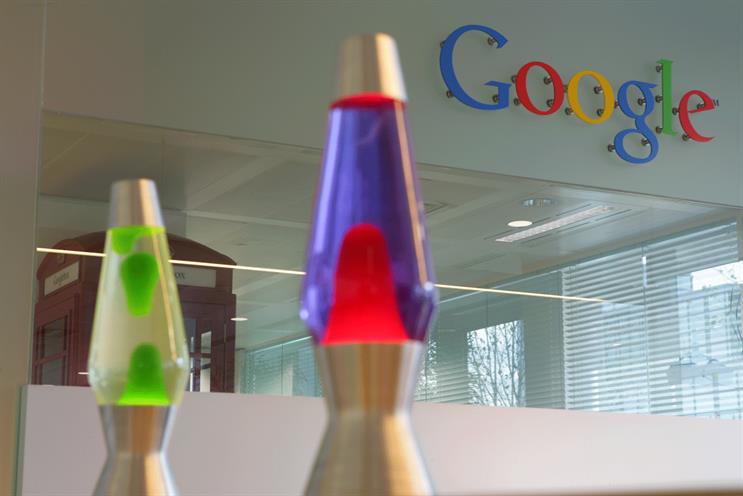 As the Mail and The Guardian launch their membership initiatives, German publishers are taking a very different approach to the digital future.
The long-running spat between German publishers and Google took a dramatic turn last week when the search giant said it would stop displaying text summaries and thumbnail images from a group of newspapers because of a legal battle over whether it should pay to post them.
The publishers involved – including Axel Springer, which prints the country's biggest-selling paper, Bild – are trying to force Google to pay for the content it ag­gregates. They accuse the company of "blackmail" for refusing to carry the snippets, a move that is likely to reduce their online traffic. Without content, Google wouldn't have a business, the publishers argue, so should pay for the privilege of using it.
Google is infringing their copyright, bypassing the newspapers' front pages, damaging their brands and depriving them of ad revenues, they claim.
It's an intriguing turn of events that is being watched closely by publishers far and wide. Google's chairman, Eric Schmidt, says: "The allegations made by publishers have been extensively investigated by regulators in Europe and the US over more than seven years. To date, no regulator has objected to Google giving people direct answers to their questions for the simple reason that it is better for users."
Jem Lloyd-Williams, the director of product and innovation at Vizeum, says Germany has a "schizophrenic" relationship with Google. The country's government and industry believe that Google, with 91 per cent market share of German search, has a stranglehold over data, making it a threat to an automotive industry that is being increasingly digitised.
There has even been a suggestion that Google should be treated as a utility and be broken up and that Angela Merkel supported Jean-Claude Juncker's candidacy to lead the European Commission because he would take a tough line against it.
But Lloyd-Williams notes that any battle with Google is likely to be long and costly: "They are extremely powerful because they are cash rich; it feels like a war of attrition rather than a surgical strike. Their behaviour is always very polite and done with a smile, but Google does what is right for Google."
Andrew Girdwood, the media innovations director at DigitasLBi, says: "It is a dangerous game the German press are playing – like a boxing match where they keep standing up after getting knocked down, and they really should stay down. British newspapers have done the opposite: they have embraced Google and adapted."
He adds that, while it would be good for Google to have more competition, publishers must live with the reality of the company's dominant position in search, get as much traffic as they can and find new ways of monetising it.
Google might well win this battle, but it would be foolish to underestimate the power of the EC allied with German and French political and business interests. The memory of how Microsoft was fined £2 billion by European Union regulators for monopoly practices should be burned into Google's subconscious.