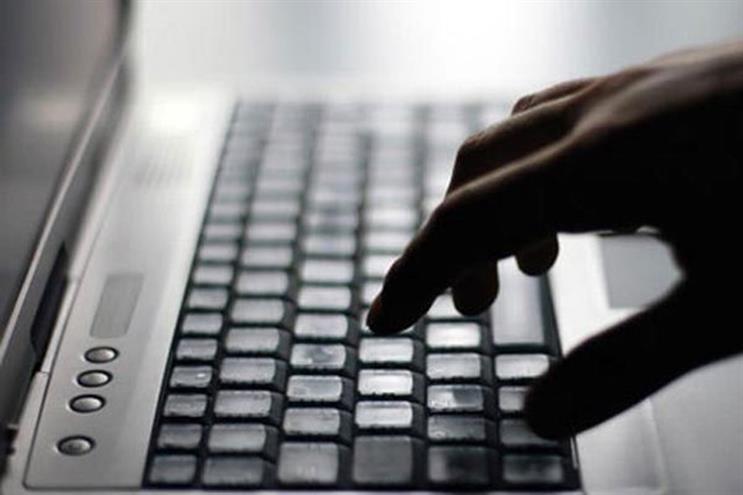 This figure, which is based on a $5 per video CPM, means publishers are losing out on up to $1.27bn a year.
The study, which included publishers such as Business Insider, Mail Online, The New York Times, Turner, Wall Street Journal, The Washington Post and Watson Advertising, looked at the total available inventory across all exchanges.
DSPs provided anonymous data, for a single day in August, showing on the number of unique exchanges, unique publisher IDs, and number of impression callouts for the 26 domains owned by the participating publishers. The publishers then compared the DSP data against their own advertising system data.
What they found
The analysis found that video callouts - an impression available as inventory on a DSP - were overstated by 57-times the available inventory, representing about 700 million counterfeit callouts per day.
Display callouts were overstated by four times the available inventory, representing billions of counterfeit callouts per day.
This counterfeit inventory was not concentrated to small number of technology platforms, but was spread out across the ecosystem.
Publishers in the study reported using on average 12 exchanges with 28 accounts to sell display, and two exchanges with six accounts to sell video.
However, the DSPs found their inventory available across 22 exchange and 129 accounts for display and 26 exchanges across over 1,000 accounts for video, on average.
These counterfeit impressions are created when a bad seller replaces the URL of a low quality site with a premium publisher URL, or a fraudster creates fake impressions and labels them with a high quality publisher's URL.
Then, the counterfeiters send their fake inventory to auction at multiple exchanges and SSPs, without the knowledge of the publishers they're impersonating, to trick advertisers into thinking they are buying premium publisher inventory. By hiding in the digital supply chain, counterfeiters are robbing premium publishers of revenue they deserve, and tricking advertisers into buying mislabelled and potentially unsafe inventory.
Criminal activity
"The results of this study confirm that ads.txt needs to be adopted as rapidly as possible to cut off the flow of counterfeit website inventory," Dennis Buchheim, senior vice-president and general manager, IAB Tech Lab, which helms the ads.txt initiative, said. "It is critical that the industry comes together to put a stop to criminal activity and secure the health of the supply chain."
The report recommended that advertisers should start demanding that their campaigns run only on authorised inventory, as defined by publishers' ads.txt files, or work directly with their preferred publisher brands.
"If they're not buying authorised inventory, they risk having their ads appear on counterfeit, low quality, websites when they think they're appearing somewhere else," the report recommended.
"If the industry is going to seriously take on counterfeit inventory, publishers need to immediately get behind ads.txt otherwise this problem will linger and continue to hurt both brands and publishers," Jana Meron, vice-president of programmatic and data strategy at Business Insider, said.
Ads.txt is an "elegant solution", Jason Tollestrup, director of programmatic advertising and business intelligence at The Washington Post, commented. "As a simple text file, this is an easy solution for other publishers to implement, helping eliminate most all counterfeit inventory."