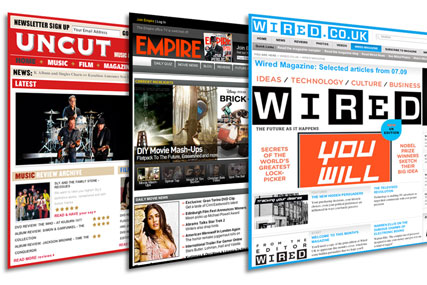 The Association of Online Publishers (AOP) is facilitating talks between its members about the move, dubbed Project Alliance, which is thought to have been instigated by WPP.
Project Alliance aims to drive publishers' online ad sales by allowing them to go to market as one body to agencies.
It is thought publishers would work together to pick up online ad revenue traditionally spent with ad networks.
The project could lead to a proportion of publishers' online inventory being pooled for resale. Each publisher would agree on pooling the same amount of inventory.
Discussions about whether to pool together all publishers' online inventory, or just distressed inventory, and whether the inventory would be sold through a third-party sales house, have not been finalised.
Any such moves could have major repercussions for the online sector, as it could impact on sales houses and ad networks that traditionally sell all or part of publishers' online inventory.
It is thought, however, that any plan would not affect publishers' current in-house sales teams.
The AOP declined to comment.