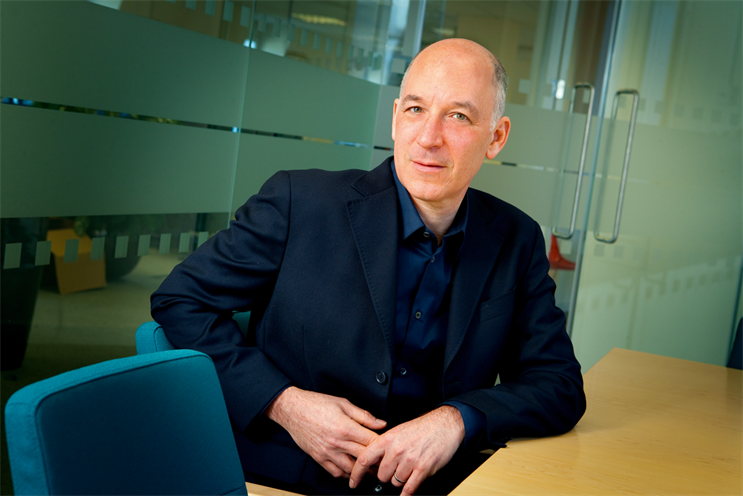 The Newspaper Publishers Association has this week served notice on the NRS, in which it is a shareholder alongside the PPA and the IPA, and is putting its contract up for tender.
Newsworks, the marketing body for news brands, which is led by Rufus Olins, is looking for a contemporary measurement approach that reflects the scale, engagement and demographics of news brands' audiences.
Olins explained: "It is important that we have a measurement system that captures the way people now consume their media. The landscape has changed beyond recognition in the last few years. We need to be at the forefront of that change and help people make sense of it."
The move casts doubt on the future shape of the NRS and whether the PPA will join the NPA in pursuit of a new system.
Simon Redican, the NRS chief executive, said: "A lot of what the NRS does is great. But does it need to change? Yes. And does it need to change quickly? Of course. My job is to ensure we deliver impartial, comparable data that everyone can trust."