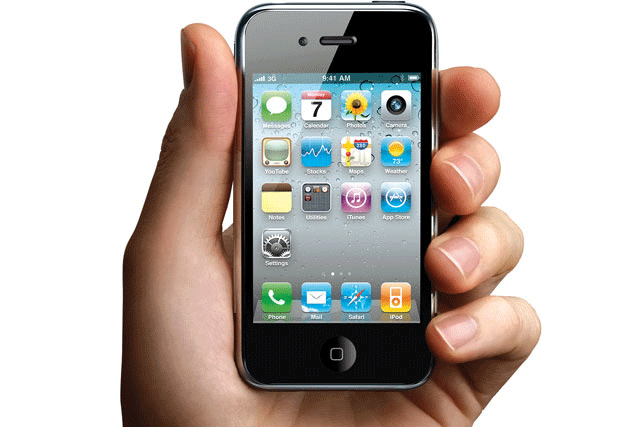 Last year, 62 per cent of publishers said they would or do charge for content, according to a survey of 32 Association of Online Publishers members, covering more than 1,500 brands.
Twenty-one per cent said they currently charge for content or plan to charge across "all" or the "majority" on sites in the next 12 months, compared with 27 per cent in 2013. This means that 47 per cent do not have a paywall or intend on setting one up – with 38 per cent saying the same thing last year.
Almost 30 per cent of those questioned said that free models will be the most prominent over the next year. However, according to the AOP, "this doesn't mean the only model and in portfolios some could be paid, part paid or totally free".
The report also pointed out that mobile continues to be top on the list of priorities for publishers. Almost 70 per cent said that mobile and "behavioural targeting" are the most significant opportunity over the next 12 months. The AOP found that 74 per cent of respondents have mobile-optimised sites across the majority of their portfolios.
The economy is no longer seen as a threat to the industry, with just 17 per cent pointing it out as an issue, compared with 58 per cent last year. The main threat is now competitors, cited by 51 per cent.