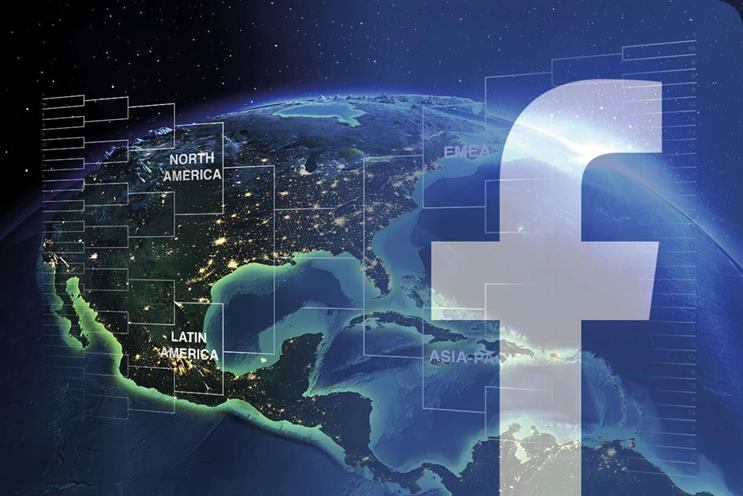 On Tuesday, the social media giant said ads on its site would be visible for all users, including those using ad-blockers.
Facebook added that its ad preferences were being made "easier to use". Users will be able to select whether they want to stop seeing certain types of ads.
Andrew Bosworth, vice-president of ads and business platform at Facebook, told Campaign the changes were not driven by demand from advertisers but in response to people who "don't like to see ads that are irrelevant to them or that disrupt or break their experience".
He said: "Users with ad-blockers will [be told] they will see the ads. Essentially, the ads will be indistinguishable from other content. This is about the delivery. This is the way we intend our service to be delivered; it's the principle of the thing."
Steve Chester, director of data and industry programmes at the Internet Advertising Bureau, cautioned publishers about emulating Facebook by trying to make ads indistinguishable from non-commercial content.
He said: "What it can do is exacerbate the arms race between publishers and ad-blockers – for example, when they start to block JavaScript on the page. There is data that suggests some ad-blocking users were unable to check-in on British Airways' website because the functionality was blocked.
"It's a positive move but publishers still need to address concerns in ensuring the advertising is appropriate and in line with consumer expectations."
Bosworth insisted Facebook had "no need" to take the same approach of media owners such as Channel 4, which stops users with ad-blockers using its video on-demand service, All4, or City AM, which last year became the first UK publisher to prevent users with ad-blockers from visiting its website.
Dean Murphy, the British developer behind Crystal, one of the first ad-blockers for Apple's latest iOS 9 operating system, said Facebook was able to respond as it has done because, unlike other publishers, it does not have to rely on third-party companies running code on the website in order to serve ads.
Murphy said: "People are happy to see ads that are relevant and Facebook has normally fit that kind of criterion, because you are usually seeing sponsored posts from things that your friends like. And you can manage your ad preferences within Facebook, so they build up a profile of you and the user feels more in control.
"Other publishers may not be able to replicate this, but blocking ad-blockers certainly isn't the solution. Instead, they should seek to regain the trust of people who use ad-blockers by serving cleaner and less interruptive ads."