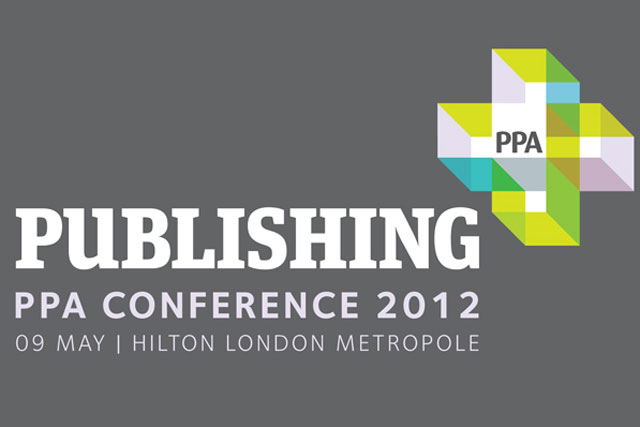 The agenda tackles the key topics shaping the sector. Sessions will look at opportunities for magazine brands across various platforms, changing audience demands, and evolving commercial models.
Brand Republic / Media Week is the event's official media partner and will be reporting from its key sessions.
As highlighted in FIPP's Innovation report, the sector has experienced unprecedented change since the introduction of tablet editions and a plethora of apps such as "click to buy" technology, augmented reality ads and Digital Space – an app which allows the reader to scan items that appear in magazines and see how much they cost and where you can buy them.
The conference will aim not only to celebrate these changes but also examine how they will affect the industry moving forward.
As confirmed in March, speakers at the event include Andrew Rashbass, chief executive of The Economist Group, and Nicholas Coleridge, president and managing director of Conde Nast.
The full line-up is available at the PPA conference website along with an online booking form.
Barry Mcllheney, chief executive officer of the PPA, said: "The way we consume media is constantly changing and more content is now available on more platforms, generating more revenues and reaching more people.
"At Publishing+ next week, the UK's professional publishing community will come together to shine a light on where we're headed and how, as an industry, we can make the most of the changes we see happening."
New features for 2012 include a legal clinic, creative workshops, product demonstrations, and a networking lounge area for pre-arranged meetings.
Alongside the main conference, this year's event also features a free exhibition, which provides an opportunity to see, hear and experience the services provided by the leading suppliers to the industry.
The PPA also launched the PPA Advertising Awards in April. They will be held in October 2012.