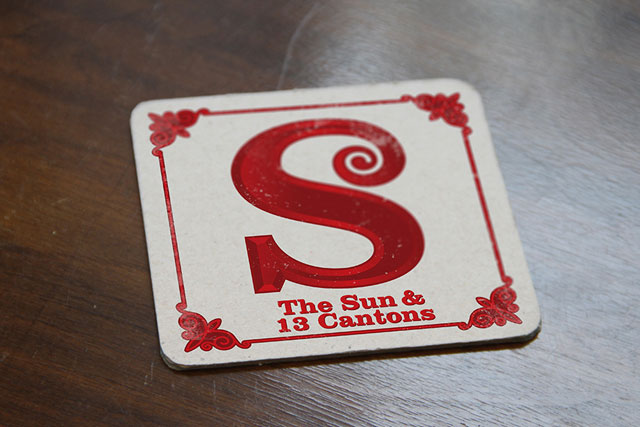 The agency analysed thousands of tweets, Instagram photos, Foursquare check-ins and scoured hundreds of blogs to reveal which pub 'belongs' to which agency.
It used this research to create a Google map of the agencies and their pubs, overlaid with the venues of Advertising Week Europe.
The agency also redesigned the pub logos in the style of the agency that most frequents the boozer.
The map is positioned as a way of tracking down the agencies you want to meet for visitors to Advertising Week Europe. But perhaps it will be of more use to those wishing to avoid a certain clientele.
Is the map right? Let us know.
If you don't want to risk meeting any agency, Campaign will be bringing you all the news, views and gossip from Advertising Week Europe on its dedicated live blog Live@AdvertisingWeek. You can find it on our homepage or receive a daily fix on email by signing up to j.mp/CampaignBulletins