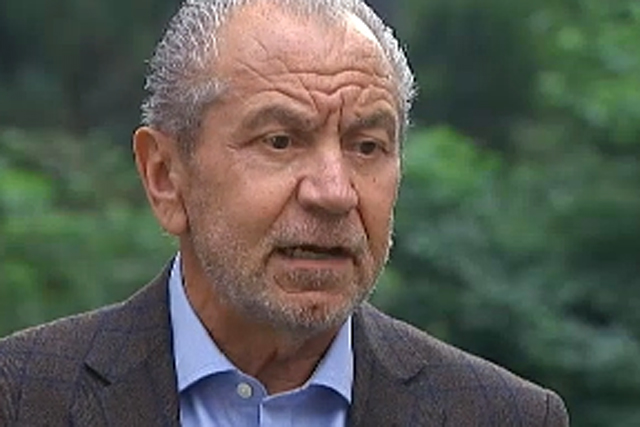 In an interview with 'Channel 4 News' last night, Lord Sugar, who won £100,000 in a libel action against the Daily Mail in 2001, said a "special ilk of people" work at the newspaper but that they have "gone too far this time".
On Saturday (28 September) the Daily Mail published an article that claimed Miliband senior, the father of the Labour leader Ed Miliband, was "the man who hated Britain", citing extracts from teenage diary and socialist beliefs.
Cathy Newman, the Channel 4 News presenter, asked Sugar about whether advertisers should consider boycotting the paper. He replied that they should temporarily pull their advertising as a punishment.
Sugar said: "Advertisers, of course, are the lifeblood of the Daily Mail as they are for any newspaper. And it's entirely up to them to take a moral stance on this.
"I would urge them just as a punishment to them to actually pull their advertising next week and next and the week after just perhaps temporarily just to show them what will happen let them stand up and show them what would happen to their revenue, which is really all their interested in, is taken away from them."
Although Daily Mail executives have refused to apologise for the substance of the article, the deputy editor Jon Steafeldid conceded it was an "error of judgement" to publish a picture of his grave online on 'Newsnight' on Tuesday (1 October).