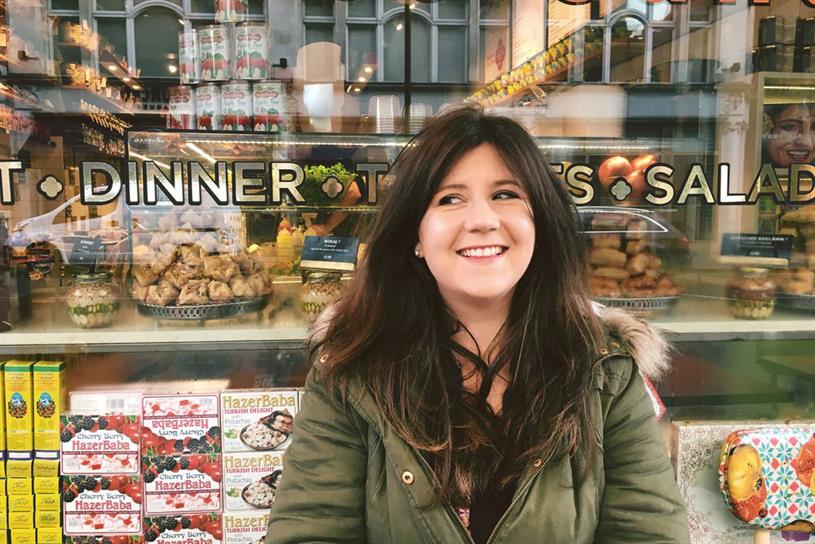 Lisa Williams, a member of the D&AD New Blood Shift class, was calling last orders in a bar and had lost sight of her creative worth. She tells the story of how she regained faith in her creative abilities.
Please sign in or register to continue.
Register for free today to be eligible for email bulletins and further access to articles.
Or
If you have recently become a member, please follow the link below to obtain your user login and password
Marketing Society member? Click here for full access