From pulling pints to making ads: How I rediscovered my creative worth
Lisa Williams, a member of the D&AD New Blood Shift class, was calling last orders in a bar and had lost sight of her creative worth. She tells the story of how she regained faith in her creative abilities.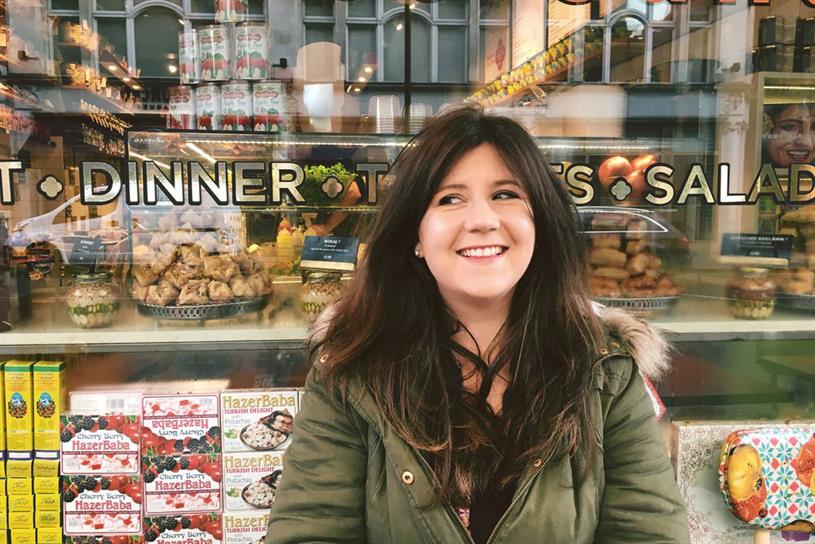 Please sign in or register to continue.
Need to activate your membership?