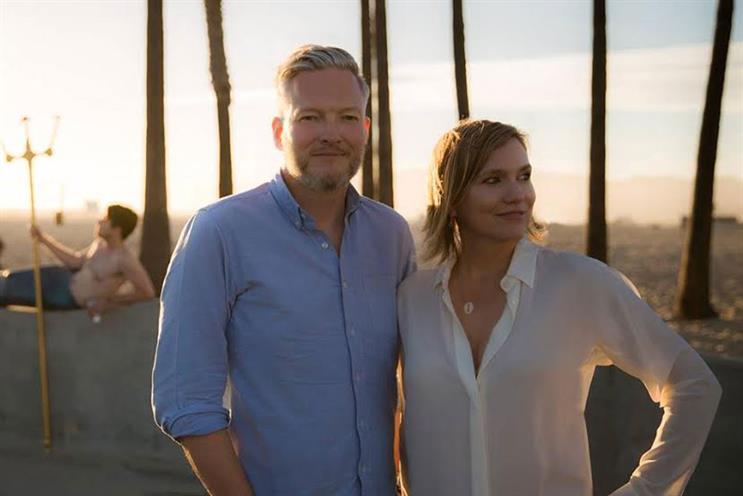 Merman X Pulse is based in London and Los Angeles. On its roster are comedy writers and performers, including: Chris O'Dowd from The IT Crowd; David Cross, the comedian and actor who starred as Tobias Fünke in Arrested Development; and Sharon Horgan, the founding partner and creative director of Merman.

The new agency will work directly with brands and agencies to create branded content and commercials and aims to put comedy, creativity and talent at the forefront of its output.
Merman was founded last year and has produced Catastrophe for Channel 4, Divorce for HBO, which stars Sarah Jessica Parker, and Funny Valentine for the BBC.
Horgan said: "We are so lucky to get to make some seriously funny stuff for TV and film on both sides of the Atlantic… the more we can make, the happier we are. We see this as an exciting new outlet for the Merman family."
Merman X Pulse will led by Horgan, her husband and Merman co-founder Jeremy Rainbird, and Kira Carstensen, the executive producer of Pulse Films.
Rainbird said: "Brands have to be useful or entertaining to cut through the noise in the content space today. Everything else falls through the gaps and is a waste of time and money.
"Merman X Pulse won't be useful (that's far too boring)… but we will be entertaining. We exist to make consumers covet brands even more, through the universal love of laughter."
It follows Pulse Films' partnership with Vice Media in the US in 2013. Pulse provided online video content and Vice featured some of the co-produced projects on its online channels.