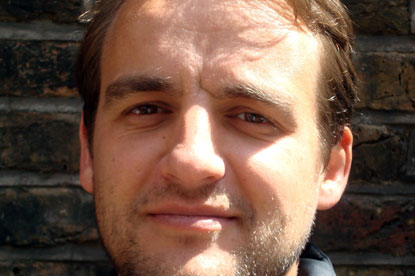 Cole, a director and photographer who has worked in the UK, Belgium and Germany on campaigns for clients including Panasonic, Tesco and Coca-Cola, has received acclaim for his films including Practice Makes Perfect, which won the TCM Classic Shorts Award at the London Film Festival.

Woolf has directed the unexpected performance viral commercial for Lastminute.com and has also won awards for writing and directing theatre plays.

Pulse, which in addition to TV commercials produces ad-funded programming and digital content, has also hired Verity Casey as its directors representative.

Casey was previously in a similar role at Rogue Films and has worked for agencies including Fallon, Archibald Ingall Stretton and M&C Saatchi.

Roz Houchin, the head of advertising at Pulse Films, said: "Pulse's ad department is going from strength to strength, growing its roster of accomplished directing talent."