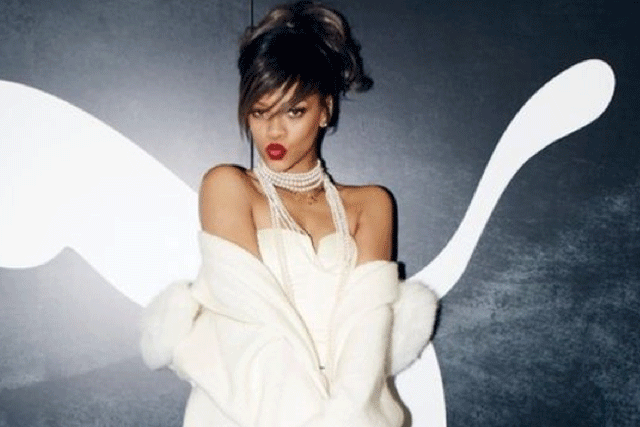 Puma has signed the pop star as a global ambassador in a multiyear deal that kicks off in January, as the brand looks to broaden its appeal and gain ground on its rivals.
Rihanna will feature in brand campaign, 'Forever Faster', alongside Usain Bolt and Sergio Aguero, which will be activated through social media and fan events.
Rihanna will also add her "personal touch" to collections, the brand claimed, as it sought to position the brand as creative and energetic and embracing of "strength and individuality."
Adam Petrick, Puma's global brand and marketing director said Rihanna represented the brand's values of body confidence and determination and that it signed the star as an ambassador because she "ignites and awes."
Bjørn Gulden, chief executive officer, said: "Signing Rihanna is a fantastic step for Puma. Her global profile, her charisma and individuality, her ambition – all these things make her a perfect ambassador for our brand.
"With a strong portfolio in football, running and motorsport, finding an inspiring partner for women's training was very important. Rihanna was a natural choice for us."
Read next