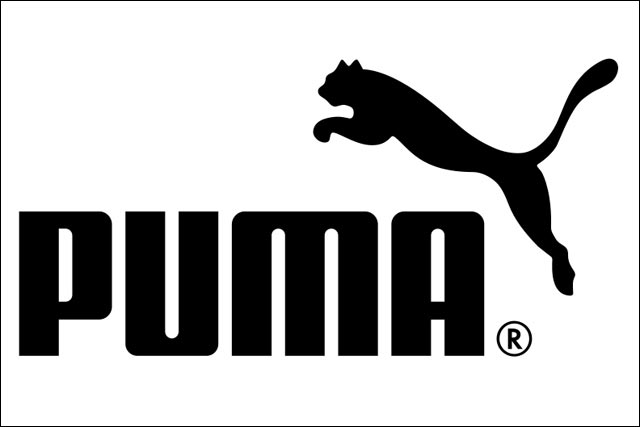 Puma has become presenting partner for the event, which will take place in Richmond on 4 and 5 June.
The sports brand will use RugbyRocks to promote its 'Puma Social' marketing campaign, which targets "after hours athletes", such as players of darts, pool and bowling.
RugbyRocks will host a Puma Social VIP Lounge, featuring DJ sets and activities including table football and ping pong. Also taking place will be men's and women's rugby sevens competitions and netball tournaments, as well as video gaming zones and a 10km run.
Rob Westworth, director at event organisers WKH, said: "RugbyRocks is about competitive sport and the social aspect that follows a tough game, so the fit with Puma and the 'after hours athlete' is a perfect partnership for the event. We look forward to working with Puma to build on the event's success in 2010."
Last year's RugbyRocks featured the inaugural rugby National Sevens Series, and was headlined by Welsh rock band Feeder.