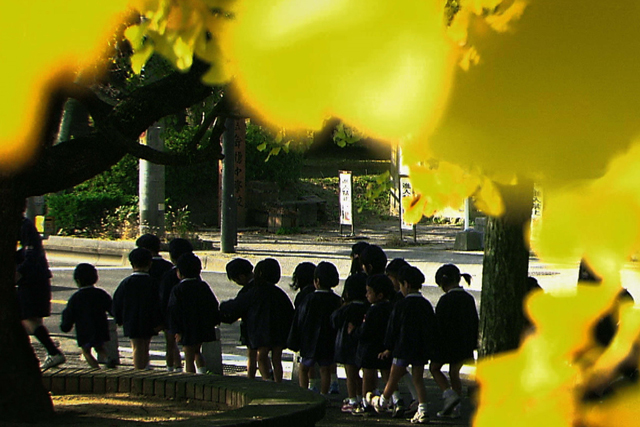 Russell Ramsey is a babe- magnet. That's not a line used often in Campaign, but after asking 2,000 members of the public to rate ten of JWT's ads - on the basis of how much they like the work, how much it makes them like the brand and how likely they'd be to share it with friends - the most eye-catching statistic was just how much higher the agency's campaigns were rated by women.
The female vote helped JWT - of which Ramsey is the executive creative director - to a good overall showing in the OnePoll survey. Since we began running this feature, very rarely has an agency scored more than five for all ten of its campaigns, but it's something JWT has managed - although its "pizza" ad for Listerine only just scraped over halfway, with an average score of 5.05.
At the top of the rankings was a cinema ad for ShelterBox, which encouraged cinema-goers to donate the cost of their ticket to help those affected by natural disasters. The film, shot in the style of a trailer for a disaster movie, achieved an average score of 6.47, with the public rating it 7.08 for how impressed they were with the work.
Two Nestle brands featured in JWT's survey, with a TV ad for Kit Kat achieving a much higher score than the agency's work for Rowntree's Randoms. The Kit Kat ad, which put a new spin on "having a break", notched up the second-highest average rating in the list, with a score of 6.27. Randoms, meanwhile, could only manage seventh place, nestled in between an ad for Shell V-Power and a Debenhams fashion campaign.
Remember all the fuss towards the end of last year when Andrex replaced its real-life puppy mascot for a computer-generated one? The concern was that people wouldn't take kindly to the new, slightly more sinister offering, yearning for the return of the cuter real-life canine. JWT will be pleased to see that, now the PR frenzy has died down, the work seems to be going down well. And with the fairer sex awarding it 6.85 (almost a whole mark higher than the men), you could say that the CGI dogs have retained some of the cuteness. Who would have had JWT down as cute and cuddly?

JWT's London's campaign results

ShelterBox - Disaster movie - 6.47
Kit Kat - Crane - 6.27
Andrex - It's the little things - 6.01
Berocca Boost - Donkey - 5.69
HSBC - Money box - 5.62
Shell V-Power - Lab race - 4 5.59
Rowntree's Randoms - Skydive - 5.48
Debenhams - Backstage - 5.39
Shell - Let's go - 5.33
Listerine - Pizza - 5.05

Source: OnePoll Research. Sample: 2,000 people (1,030 female, 970 male).
All ratings scored out of 10.