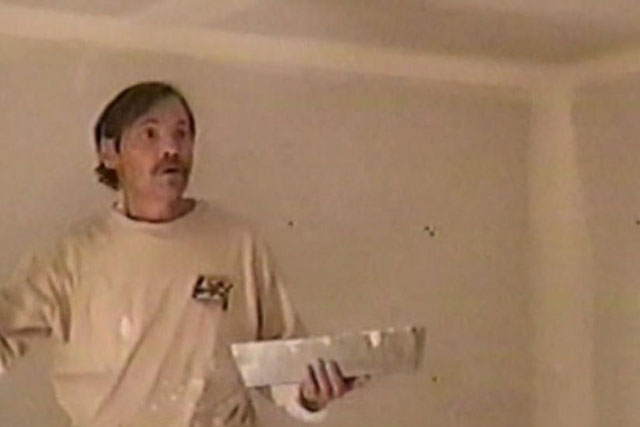 When Linus Karlsson was brought in last November to oversee McCann Erickson's creative output in New York and London, the network said that he would be responsible for "designing and implementing a new creative measurement standard for work, and measuring client and agency creative performance to raise the standards of creative excellence across the world".
Judging by the results of One-Poll's survey of the agency's work, Karlsson's input, plus that of a new executive creative director for the London office (to be hired imminently), will be much needed. The survey asked 2,000 people to rate ten ads on how impressed they were by the spot, how likely they would be to share it and how much it made them like the brand.
There are some positive signs to work with - the agency's "let's do it together" ad for B&Q, which featured You've Been Framed-style DIY disasters, proved that juvenile slapstick humour remains a hit with the punters, scoring an overall average score of 6.06.
Meanwhile, an ad for Xbox, in which a man thinks he's Kylie Minogue, only just missed out on achieving an average overall score of 6.
The remaining eight campaigns weren't so well-received, with the majority of work being awarded a score between 5 and 5.5.
These included two ads for Bisto - one a TV spot showing children promising their parents they'd be good if they had a Bisto meal, which scored 5.49 overall, with the other a print ad featuring a humorous adaptation of the Three Little Pigs fairytale, which scored 5.25.
Lower down the list was an ad for Subway, which recorded an overall average score of 4.79. The breakdown results showed that the public enjoyed the online video, but the spot failed to significantly increase goodwill towards Subway, nor was the public overly inclined to share the ad with friends.
Finally, languishing at the bottom of the pile was a L'Oreal TV ad featuring Cheryl Cole. With an overall average score of just 4.7, it's clearly not only US X Factor fans that find Newcastle's finest to be a turn-off.

McCann London's Top 10 Ads

B&Q - Let's do it together: 6.06
Xbox - Kylie: 5.90
Bisto - Promise: 5.49
I Can't Believe It's Not Butter - It's butter: 5.34
Bisto - Aah togetherness: 5.25
Shreddies - Knitting nanas: 5.23
Skcin - Sunny3: 5.14
Subway - Up in your grill: 4.79
Xbox - Kingmaker: 4.76
L'Oreal - Cheryl Cole: 4.70

Source: OnePoll Research. Sample: 2,000 people (1,030 female, 970 male).
All ratings scored out of 10.