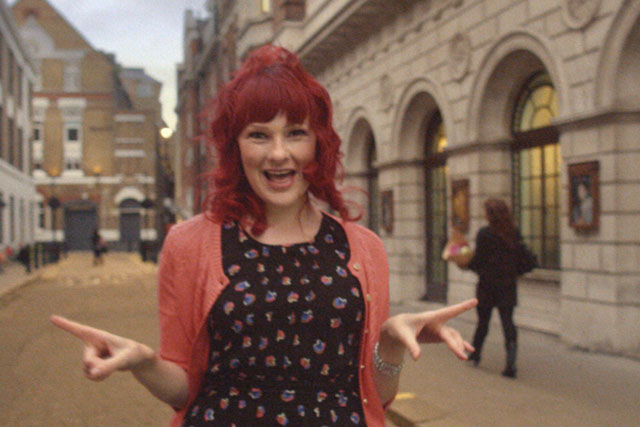 Saatchi & Saatchi has certainly found a winning formula for its client T-Mobile, according to this week's Punter Appeal.
Its "royal wedding" spoof continues to impress nearly a year after the actual event, with a high average score of 6.37 out of ten and coming top in all categories. For women, in the category of how much the ad impressed them, it even broke the seven barrier with 7.24. Who would have thought that it would be so enduring?
The follow-up spot, "what Britain loves", with a voiceover by Harry Hill and highlighting the eccentricities of contemporary British life, was also at the top of the spectrum with an average of 5.65, showing that the ad almost managed to live up to its own name.
The brands to make third and fourth place in the survey, in which Campaign asked 2,000 members of the public to rate the agency's work, were also big films - Visa's uplifting pre-Olympics "training day" and "gunpowder" for the European Tour. The latter was considered more likely to be shared than the former and - no shocks here, given the execution and the fact that it's golf - was rated more highly by men.
In the middle of the table, both Asda and Weight Watchers make an appearance. The ambitious Weight Watchers film "play", which features real members of the public going about their business while singing and which was made in one continuous shot, was unsurprisingly at the upper end of the rating scale for women and those in their middle age.
Saatchis' work for Wall's involving a man struggling to articulate his emotions was more popular with women than men. Its two spots, "kitchen" and "garage", pulled in average scores of 5.3 and 5.19 respectively.
Bottom of the pile was the "gadget guy" spot for Toyota, which struggled to convince viewers to share it, although this still had an average score that sneaked above five.
Looking at the results overall and with none of its ads scoring an average of less than five, Saatchis can feel pleased with a creditable and creatively diverse performance across its clients' businesses.
How well Saatchi & Saatchi ads scored on average:
T-Mobile Royal wedding - 6.37
T-Mobile What Britain loves - 5.65
Visa Training day - 5.51
European Tour Gunpowder- 5.43
Asda Leiths - 5.39
Weight Watchers Play- 5.35
Wall's Kitchen - 5.30
San Miguel Una vida bien vivida - 5.24
Wall's Garage - 5.19
Toyota Gadget guy - 5.06
Source: OnePoll Research. Sample: 2,000 people (1,051 female, 949 male). All ratings scored out of 10.