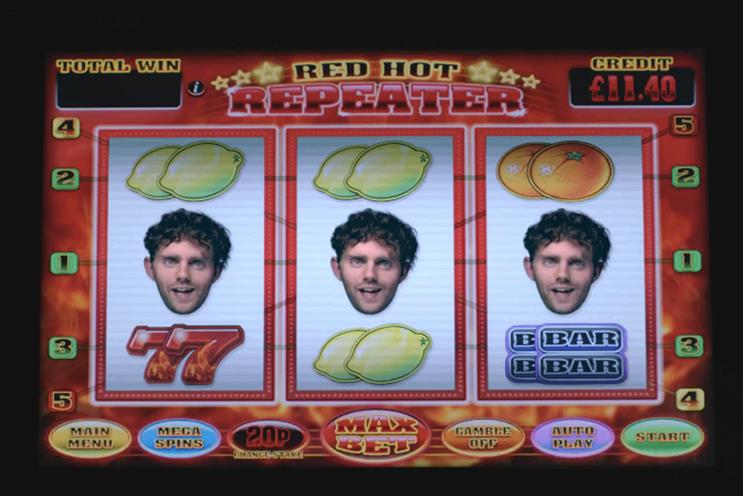 Two TV ads featuring young men frustrated by losing a bet will spearhead the £2m push, which is the first major creative work commissioned by the Senet Group, formed by a number of gambling companies late last year.
In both ads the people around the man break into song repeating the lyrics "Whoa Bad Betty bam-a-lam" to the tune of 1970s hit Black Betty by Ram Jam.
A voiceover says, "If you're betting when you're angry or frustrated it's a bad betty, so pause for a moment and think again. When the fun stops, stop."
The Senet Group is expecting the campaign to reach 9.7 million people across TV, radio, newspapers and online.
It said the TV ads would be shown in slots around major sporting events, in which gambling companies tend to advertise heavily.
However, the campaign breaks amid a political row over the regulation of gambling ads triggered by the leak of a letter from senior Lib Dem Danny Alexander to the DCMS today.
Neil Simpson, a founding partner at The Corner, said: "Bad Betty is a campaign we believe will firmly lodge itself in the cultural consciousness of British gamblers."
Tom Ewart was the executive creative director on the campaign and the ads were directed by Ian & Cooper through production company Prettybird.
The Senet Group is backed by William Hill, Ladbrokes, Coral and Paddy Power.