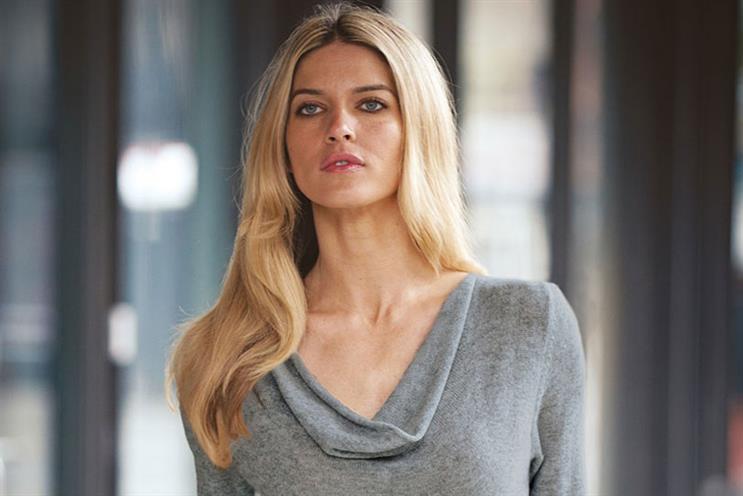 The agency was appointed to the business without a pitch. AIS will be responsible for assisting the brand's A/W 13 campaign strategy, as well as working across its CRM, creative and planning strategy.

With boutiques in Tunbridge Wells and York, Pure Collection has become the largest independent mail order and online cashmere retailer in the UK.
In the past it has focused its advertising budgets on search advertising, after appointing Epiphany Solutions in 2010.

Katherine Ling, marketing director at Pure Collection, said: "We're eager for the exciting new thinking and opportunities that AIS London can offer to this project and the brand overall.
"Not only does the agency bring extensive digital and CRM expertise, but also strategic support, which will actively contribute to bringing our brand to a wider target audience in a more creative way."
Earlier this month, AIS London appointed former Rapier creative Kevin Bratley as a creative director and hired the creative team of Matt Eastwood and Dan Madden, previously of VCCP and Peak 15.

Follow @SaraKimberley