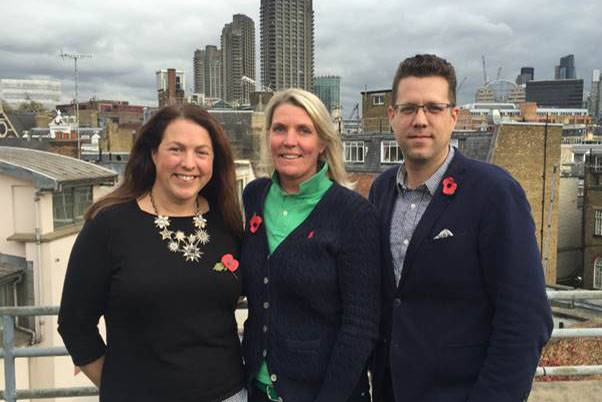 She was previously a client director at Maxus where she led the Associated British Foods group. Clarkson joined the agency in 2009.
She enters a new role at Pure which said it has been created to "bolster the planning offering and to deliver insight-led communications plans".
Clarkson's remit will include strategic planning, creation and output across Pure. She will report into Tara Marus, the managing director.
Separately Paul Capleton, the media director at Pure, has been promoted to head of trading.
Marus said: "We are delighted to have appointed Katy as a senior member of the management team. It is a real coup to get someone of her calibre to help us realise our ambitious growth plans."