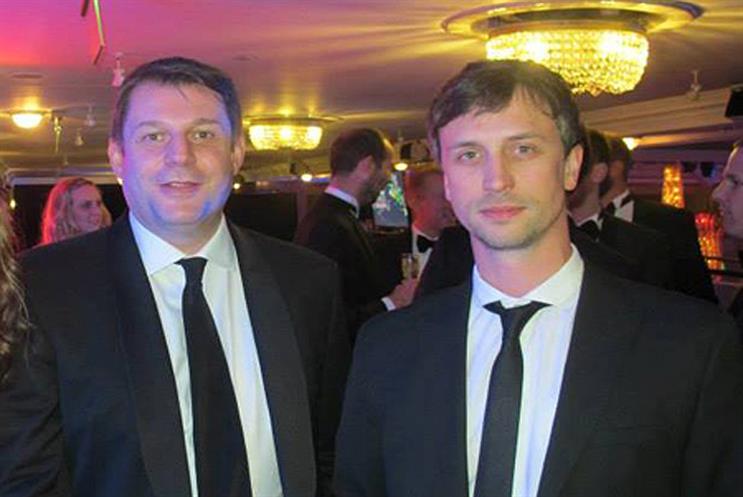 Matt Nudds, who joined Purple in 2005 as a consultant after a stint at Bedenock and Clark, worked his way up through the ranks and after just a decade has now been promoted to managing director.
Year on year, Nudds' career progressed, moving from consultant to managing consultant, to team leader and then in 2012 he was made director.
The promotion has allowed former Managing Director and Founder, Toby Thwaites, to take on the role of CEO and Founder of Purple.
Already at the forefront of the company since its birth, Thwaites has had its best interests at heart, focusing on raising the company's profile and generating various new opportunities.
Back in 2000, Purple was born out of a desire to find the best creative roles for creative candidates in London. The consultancy has since grown from strength to strength, gaining real momentum in this exciting industry.