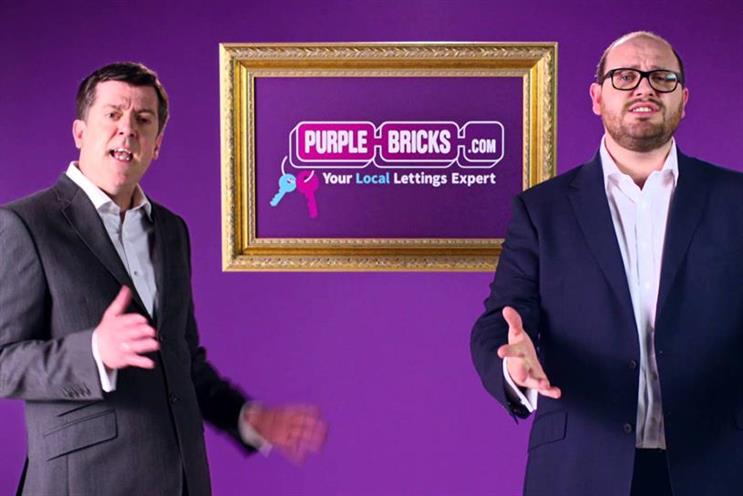 Joby Russell, the chief marketing officer at Purplebricks, told Campaign that his company was talking to Snap, Karmarama, Lucky Generals and Now.
The agencies have not yet presented their ideas but the client aims to complete the review by the middle of April.
Purplebricks is looking for a creative partner to create brand and broadcast advertising that will help it become the UK's top estate agent after splitting with its previous agency, BMB.
BMB had worked with Purplebricks since 2013, before the estate agent had even launched, but the pair parted ways earlier this year because of creative differences, according to BMB.
Russell added: "We were really well supported by BMB, which took us from a start-up, but we've got a new brief now and different plans, and its time for us to consider different partners."
Purplebricks floated on the Alternative Investment Market in December 2015 and was initially valued at £240 million, according to reports.