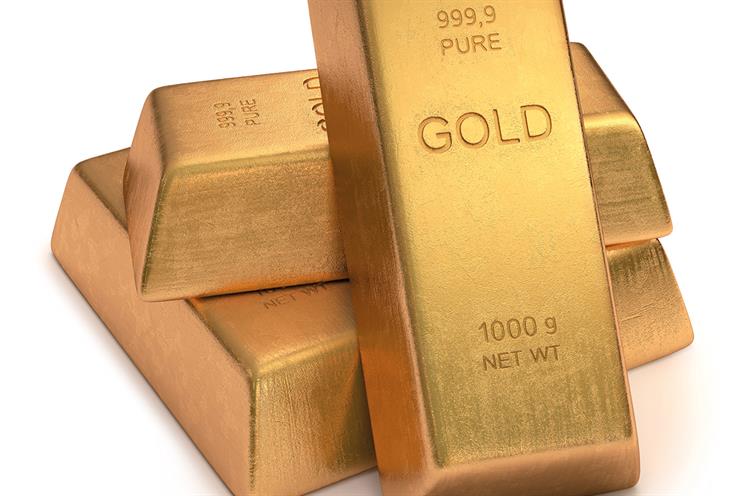 Last weekend's Sunday Times Rich List was, as ever, a nice bit of voyeurism into the world of the super-rich. A few names you recognise, a few big drops and a few surprises – is Robert Senior really worth £104 million? No, it's a different Robert Senior, the one from Euromonitor International. But this highlights the fact that each year it makes slightly depressing reading. There's Sir Martin Sorrell, a couple of Saatchis, a Decaux and no-one else from adland, really. And that's a great shame.
The Advertising Association recently demonstrated that the export of UK advertising services is worth £4.1 billion to the UK economy. This is a bigger export value than the insurance or construction sectors. But there are many more construction and insurance success stories in the Rich List than advertising types. I find it saddening that Sir John Hegarty isn't in the list, but the chap who founded Fever-Tree tonic water just ten years ago is. How can adland attract the entrepreneurial talent, the energy and spirit to keep reinventing itself when almost none of its biggest stars seem to hit the very big time?
And then the only one who really has had to spend much of last week publicly defending his rewards. Of course, it seems a mad level of pay for a FTSE 100 chief executive. But Sorrell isn't. He is the founder of WPP, he took the risks and, despite only holding a small equity share, he competes with the verve and determination of an owner. He turned a shopping-basket-maker into a global marketing services empire. He more than deserves his net worth. It pales alongside other founders of comparably sized businesses or those with the same global clout. He's the Sage of Soho, but he's worth about 0.7 per cent of the wealth of Warren Buffett, the Sage of Omaha, after whom he is nicknamed.
We should all look to the titans of our industry and think we are very lucky. The main holding companies are led by individuals who have been there for the long haul and have fought tirelessly – often against each other, but also against wider competitive forces – with the proprietary enthusiasm of founders.
Interestingly, rather than act as a beacon of what success in our industry can mean to the individual, the media fuss around Sorrell's pay could make achieving that success even harder. One has to ponder what impact it will have on clients. There's an old adage that you should never turn up at the client's offices in a Porsche. Our Phones4u client was an extreme case in point. So commercially successful was the company that many of the top guys had some of the fanciest cars I've even seen. But, after a while, an e-mail appeared to say that the glamorous car park was making negotiations with Nokia and others rather tricky. So the Lambos where swiftly garaged in favour of the nanny's Evoque. Maybe, however, it was too late, given Phones4u ceased trading last year after its suppliers refused to continue dealing with the company.
So how will Sorrell's now infamous financial rewards help or hinder his teams as they negotiate fees with clients around the world? It's hard not to imagine the massed ranks of procurement officers particularly enjoying pushing back even harder now, knowing that the boss of WPP is taking home so much money that they can clearly afford the odd million-dollar reduction here and there. As fees are endlessly squeezed, the chances of us providing the Rich List with any new faces get slimmer and slimmer. And I think this does matter. Despite all the nonsense talked by start-ups about creative freedom and independence, the rewards are motivating and the best brains will always follow the money. Why be entrepreneurial and visionary in adland when it seems you can do far better as an estate agent or a car dealer – yes, there are a good few of both in the list.
It clearly comes down to the lack of direct correlation between what we do and the perceived value we create – and that is despite the great figures from the AA or the depth of evidence in the IPA Databank. Other client-service businesses work in almost the opposite way to us. You want a rich hedge-funder to manage your money or a flash, Johnnie Cochran-style lawyer to fight your legal corner. But rarely do marketing directors enjoy seeing your Bentley tear off into Mayfair as they get the last train back to Harpenden. Your success simply doesn't correlate clearly enough to theirs – or their chief executives.
Of course, you can still do very nicely in advertising if you take the risks and deliver the goods. But adland's absence among the UK's leading wealth generators does matter for the long-term health of our business. I wonder where a young Hegarty or Sorrell would direct their energies today? It's something to mull over while preparing your evening gin and Fever-Tree tonic.
David Golding is the founder and chief strategy officer of Adam & Eve/DDB