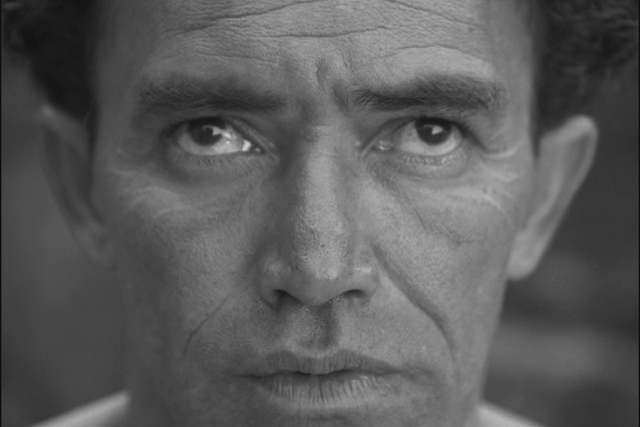 Birthday Candle - Baileys and Friends. Let's Do This Again.


2/10. One hopes this will be Diageo's new text book 'how not to do our advertising'. Someone drops a birthday cake. But the remains are scooped into bowls and Baileys glugged over them. Insight? You can make an already sweet drink as saccharine as this so-called slice-of-life.
Captain Morgan - Party Like a Champion. 2012.
4/10. Pirates are all the rage. Hard to screw up? It is when you create a cod football anthem featuring poor lookalikes of Rooney and the Queen. Jugs of rum and coke is suddenly the footy fans drink of choice? Not if your budget and imagination is this thin.

Gordon's - The dinner party.
9/10. An ambitious and category-defining campaign. A beautifully cast and witty TV commercial. This is what we expect from Diageo. Gordon's new advertising is founded on a truth: gin isn't and shouldn't be a session drink; but it is the perfect way to start the evening.

Johnnie Walker - The Man Who Walked Around the World.
8/10. Start your film in the bleak Scottish Highlands to the strains of a piper. Brave. But appropriate. Robert Carlyle narrates the origins of the famous blended malt to camera in one, continuous 6-minute shot. Even the walking/Walker pun is forgivable.

Smirnoff - 'Yours for the Making' campaign
5/10. Bang-on average. Smirnoff makes a party night feel like a vicar's tea party. We know this is a highly regulated sector. But don't make the sexy sexless with a tedious and pretentious litany: "We invite the creators, the curious, the yearners, all aiming to make a mark on the night with sound, flavour, texture and sight."
Guinness - Surfer Ad (with Horses)



10/10. Product truth: this pint takes longer to pour than ales and lagers. Ignore this fact? Apologise for it? No. Celebrate it. Some things - like the biggest surfing wave - are worth waiting for. Made in 1998, this commercial still lives in the memory and is probably the benchmark for modern Guinness advertising.

Smirnoff - Purified.



10/10. Simple facts turned into an epic commercial. 10 times filtered, triple distilled are the product features. What follows is a visually stunning tale of the sea disgorging the refuse of centuries. In the cinema, the acting, effects and music for this ad were often better than the main feature.

Pimm's - London Bus Tour.



10/10. Laugh out loud funny. In the age of 'lol' how many commercials achieve this? For once, a script exploits the genuine talent of the comic presenter, in this case: Alexander Armstrong. Subtle, engaging and self-deprecating, one hopes this whimsical campaign would work globally.

Piat d'Or - Le Piat D'or (wine) advert 1980s (1988)




7/10. Any ad starting with a French lady in her bath can't be all bad, gents. Piat d'Or was one of the original wine brands - as we know, a double-edged sword. This 1980s campaign claimed 'Le Français adore Le Piat d'Or'. Really? While the claim is incredible, the advertising had enough Gallic charm to pull it off.

Red Stripe - Jamaican Math



4/10. Red Stripe attempts to play on its Jamaican heritage in a series of ads presented by 'The Ambassador' who wears a sash to match the packaging. Sounds plonky because it is. No cliché is left unturned, including the one where white folk can't dance. It's not big and it's not clever.
You can find out more about the philosophy beind 'Shooting for 10' here